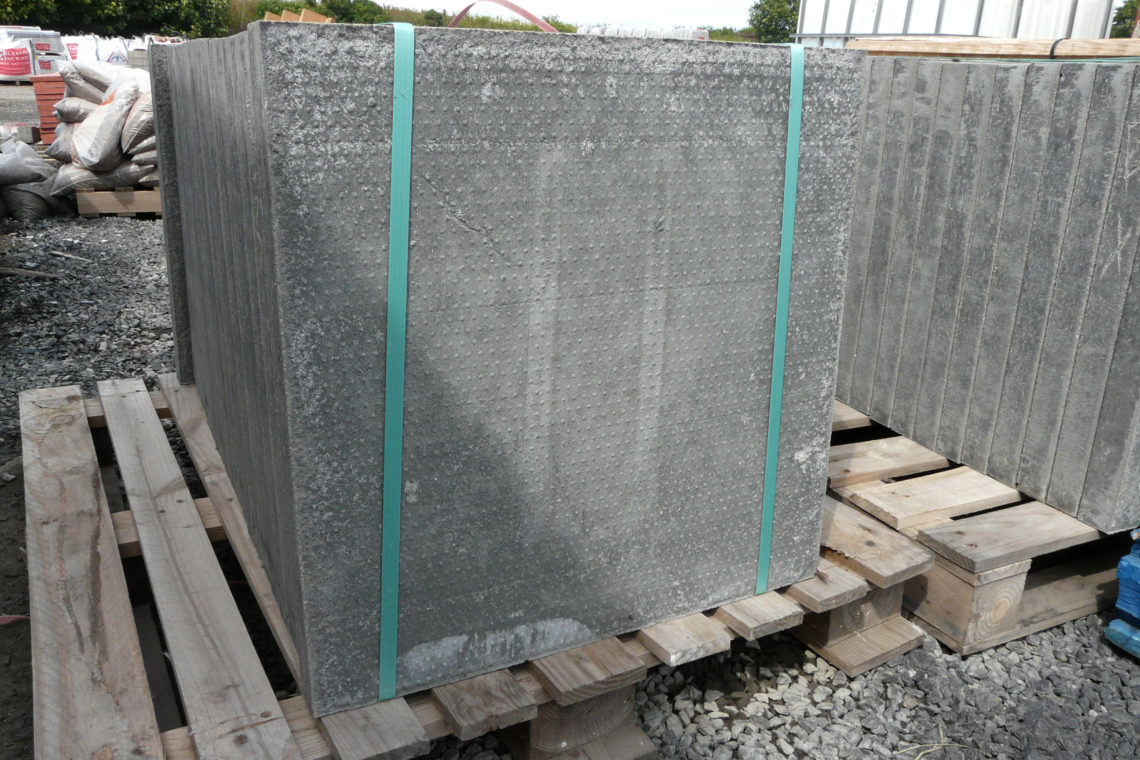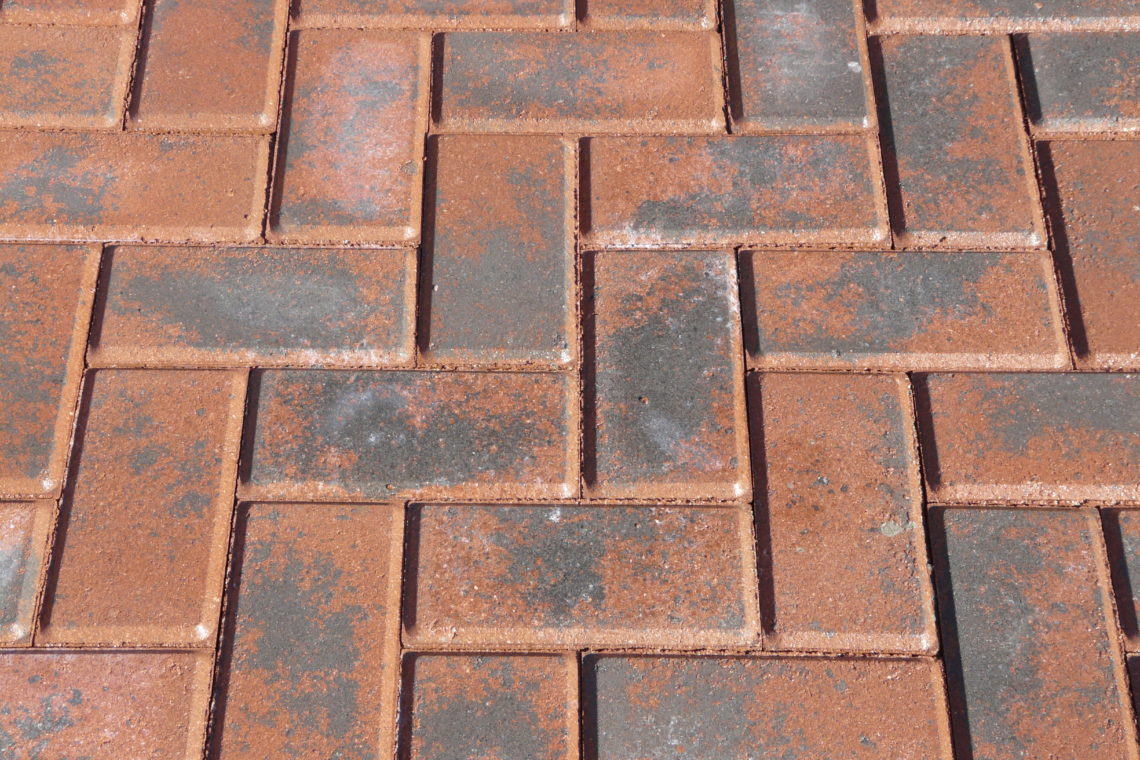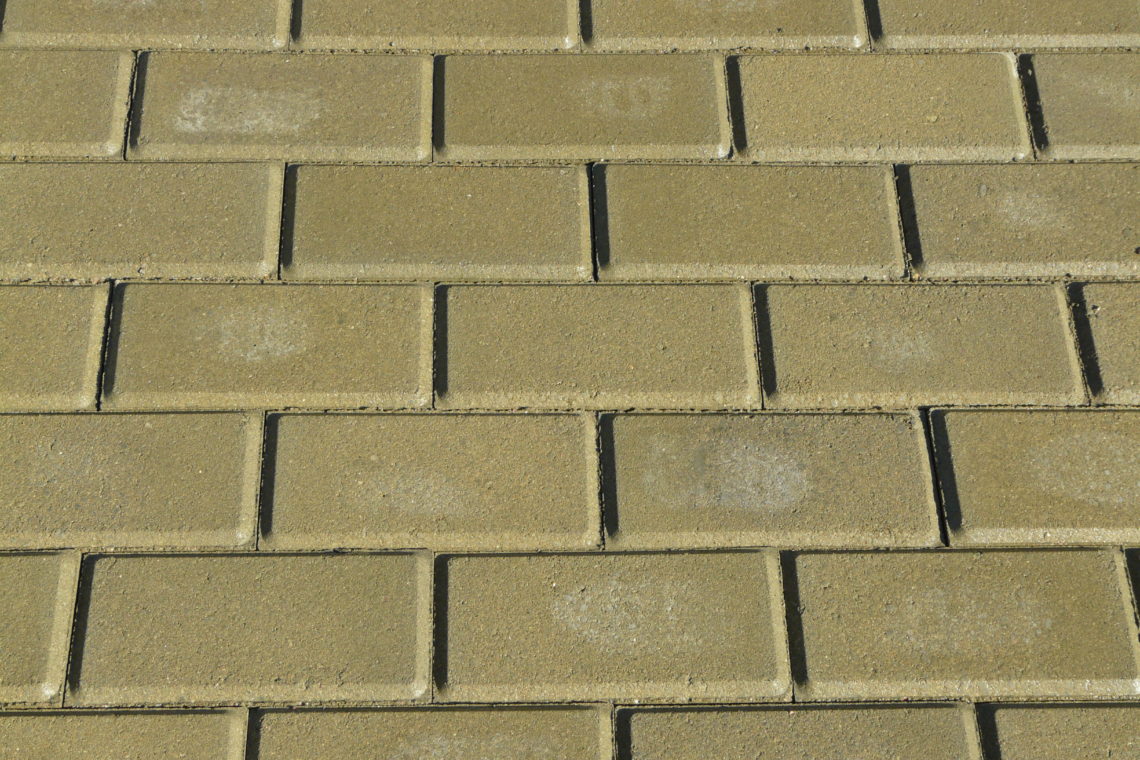 Previous
Next
Slabs and Bricks
William Mackay (precast) Ltd manufacture hydraulically pressed paving slabs, edging and road kerbs. We similarly manufacture common and facing brick on a Herbert Alexander brick press, compressing each brick at 150 tonnes of pressure – making 1500 bricks per hour. Our bricks and slabs come highly recommended in the industry since launching in 1989.
---
Our company places great emphasis on quality products and services. We would like to provide you with a comprehensive and competitive quotation for any precast items and building materials which you will need to start and complete your proposed projects.
Get in contact with us today and let us help you with all your slab and brick requirements.