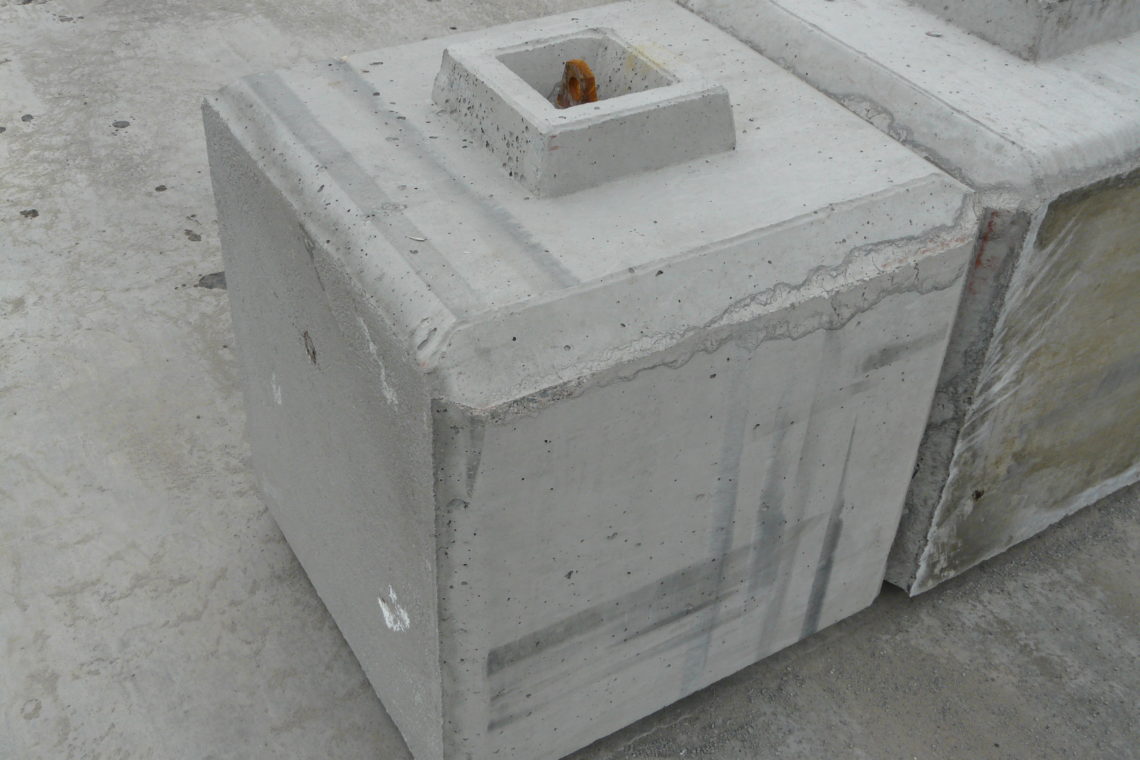 Previous
Next
Gib Blocks
We manufacture giant interlocking gib blocks – 1500mm in length 750mm high and 750mm wide. Their construction can safely build four high or three metres in height; the block bonded monsters also comes with a half block measuring 750mm x 750mm x 750mm. Manufactured with up to 30% of recycled concrete materials for the use in aggregate bays, divisional walls retaining walls and so on. Future projects to follow will be agriculture farm building concrete wall panels.
---
Our company places great emphasis on quality products and services. We would like to provide you with a comprehensive and competitive quotation for any precast items and building materials which you will need to start and complete your proposed projects.
Get in contact with us today and let us help you with all your gib block and concrete wall panel requirements.