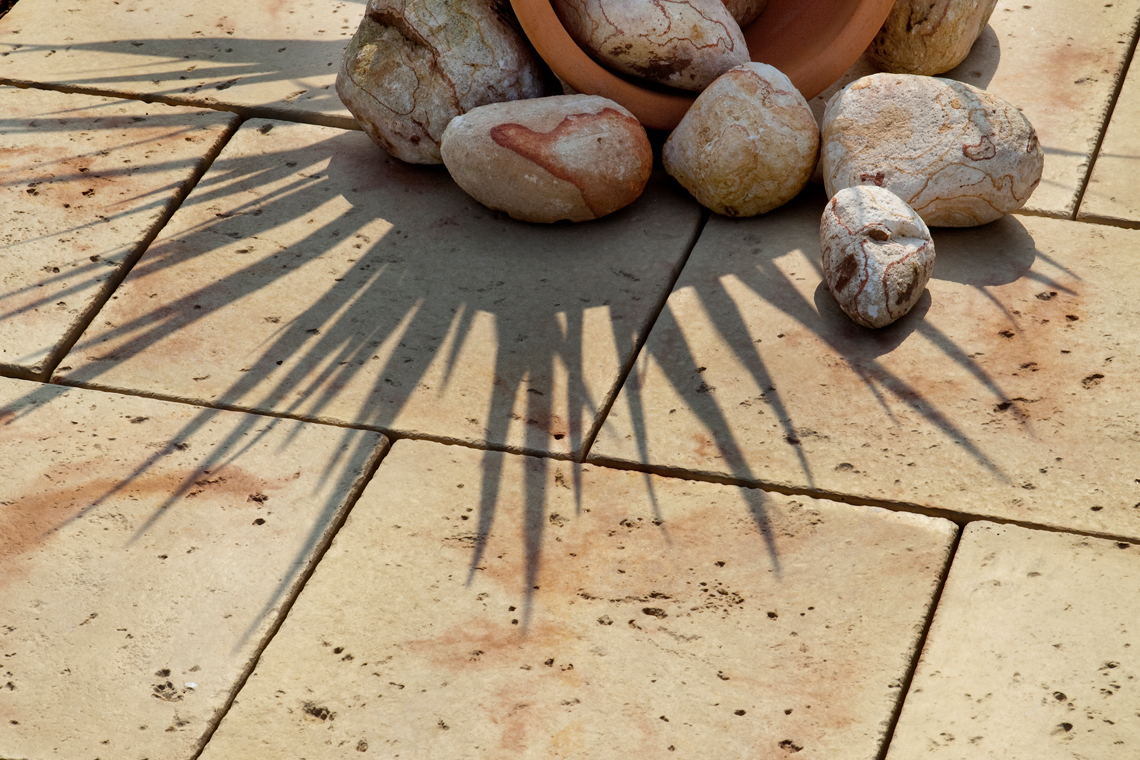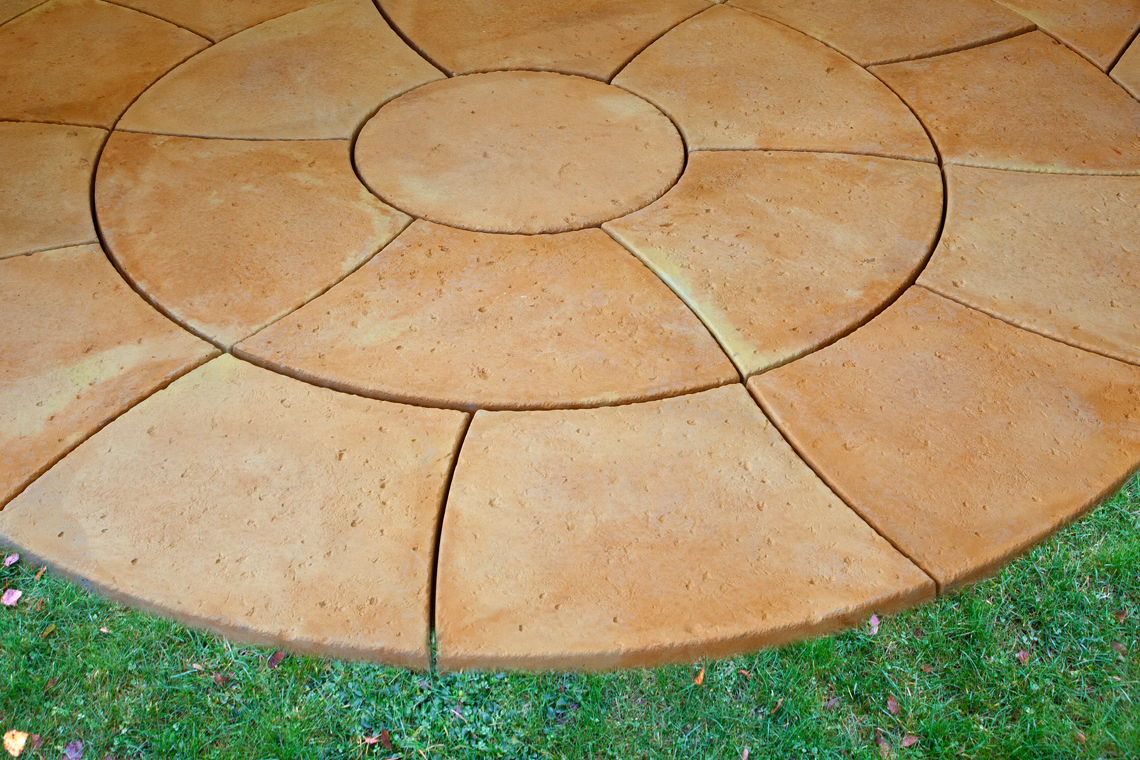 Previous
Next
Travertine Paving
With Travertine being one of the most sought after natural flooring materials, we manufacture a high-quality reproduction that has been cast from authentic travertine stone from Tivoli in Italy. With its flat but naturally pitted surface and minimum tapers for jointing this makes our slabs an ideal system for modern living, outside or in – while the purest natural Travertine is white, most comes in warm colours from buff to yellow and brown. We manufacture our slabs in the likeness to natural travertine stone.
Sizes: 600 x 450 x 38mm 450 x 450 x 38mm 300 x 450 x 38mm
---
Our company places great emphasis on quality products and services. We would like to provide you with a comprehensive and competitive quotation for any precast items and building materials which you will need to start and complete your proposed projects.
Get in contact with us today about your requirements.