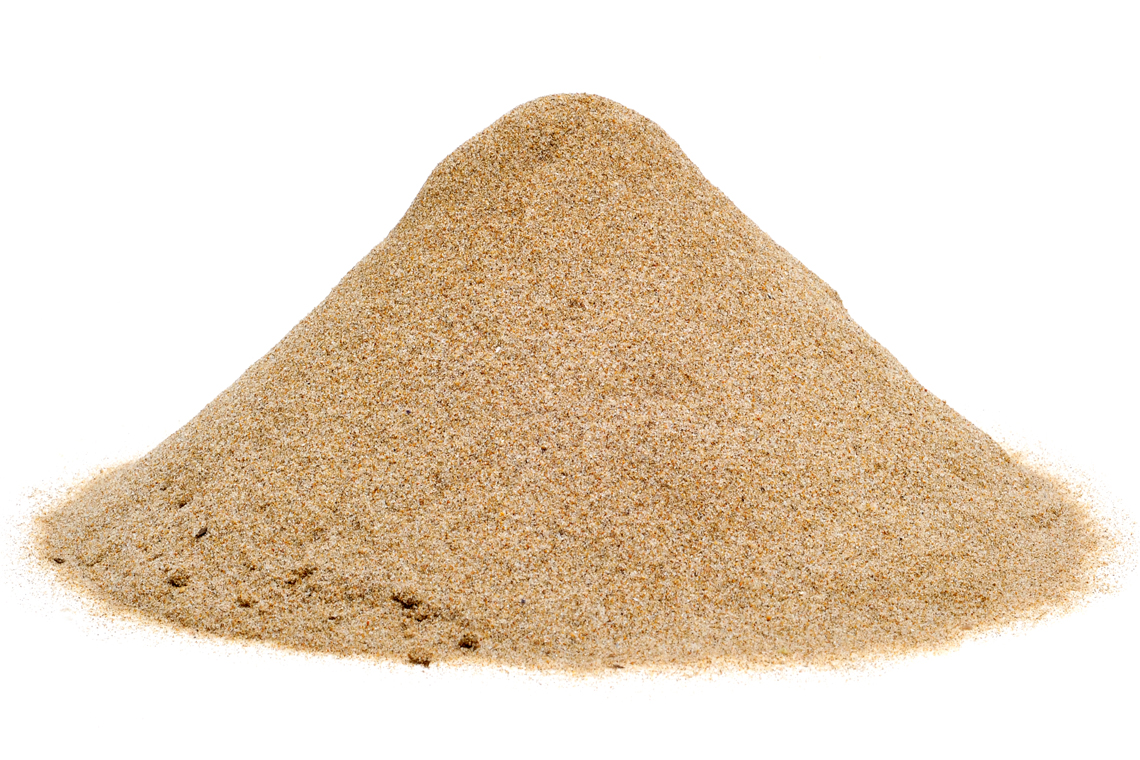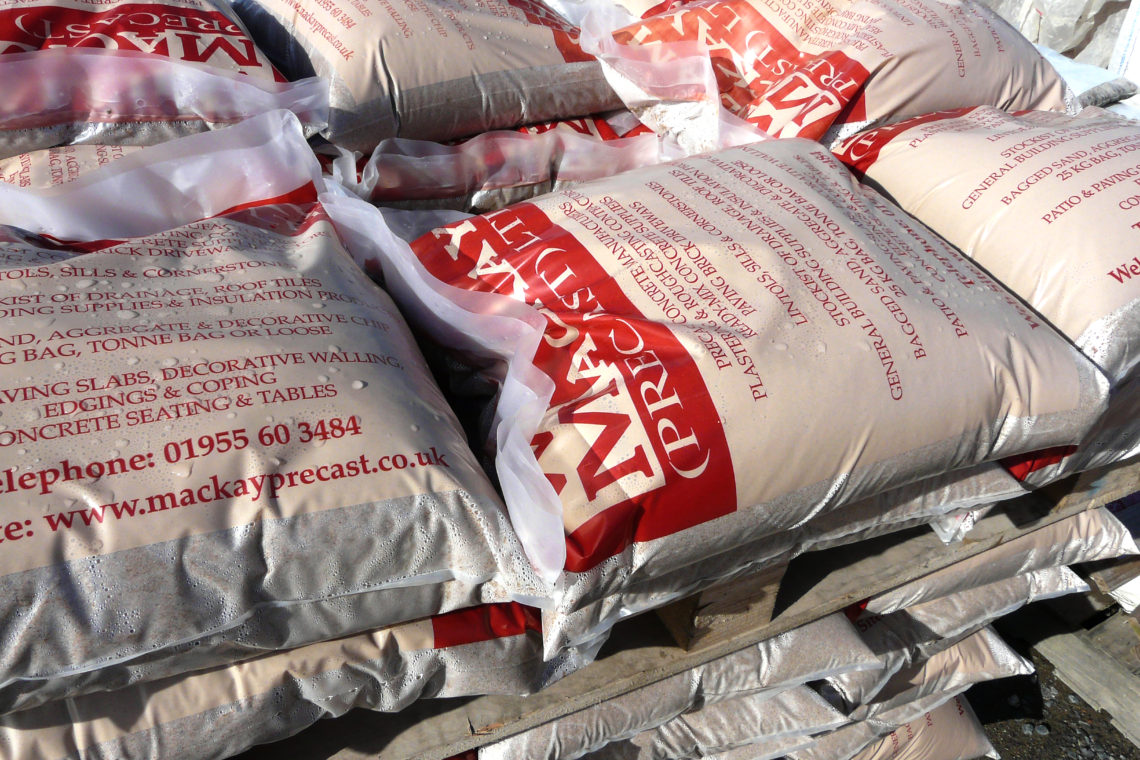 Previous
Next
Sand & Aggregate
To support our many products we supply concrete sand, building sand and aggregate to complete your building projects. We offer all of these materials in either pre-packed mini sacks of 25kg or bulk bags of 900kg. Larger loads can be uplifted directly from our works and weighed on our calibrated weigh-bridge.
All products can be delivered with our mechanical offloading systems or tipper, delivering all your needs.
---
Our company places great emphasis on quality products and services. We would like to provide you with a comprehensive and competitive quotation for any precast items and building materials which you will need to start and complete your proposed projects.
Get in contact with us today and let us help you with all your sand and aggregate requirements.