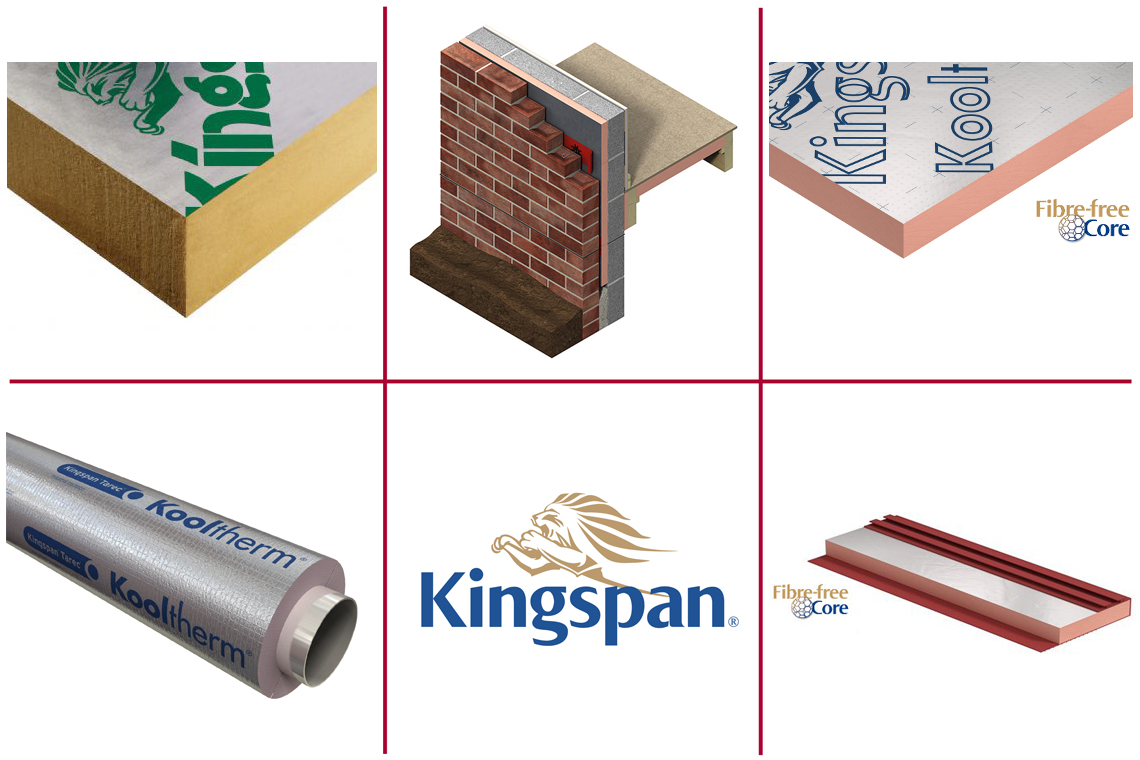 Insulation
William Mackay (precast) Ltd stock KINGSPAN insulation. A selection of boarding used in floors, cavities, wall and roofing specifications are all made available.
---
Our company places great emphasis on quality products and services. We would like to provide you with a comprehensive and competitive quotation for any precast items and building materials which you will need to start and complete your proposed projects.
Get in contact with us today and let us help you with all your insulation requirements.