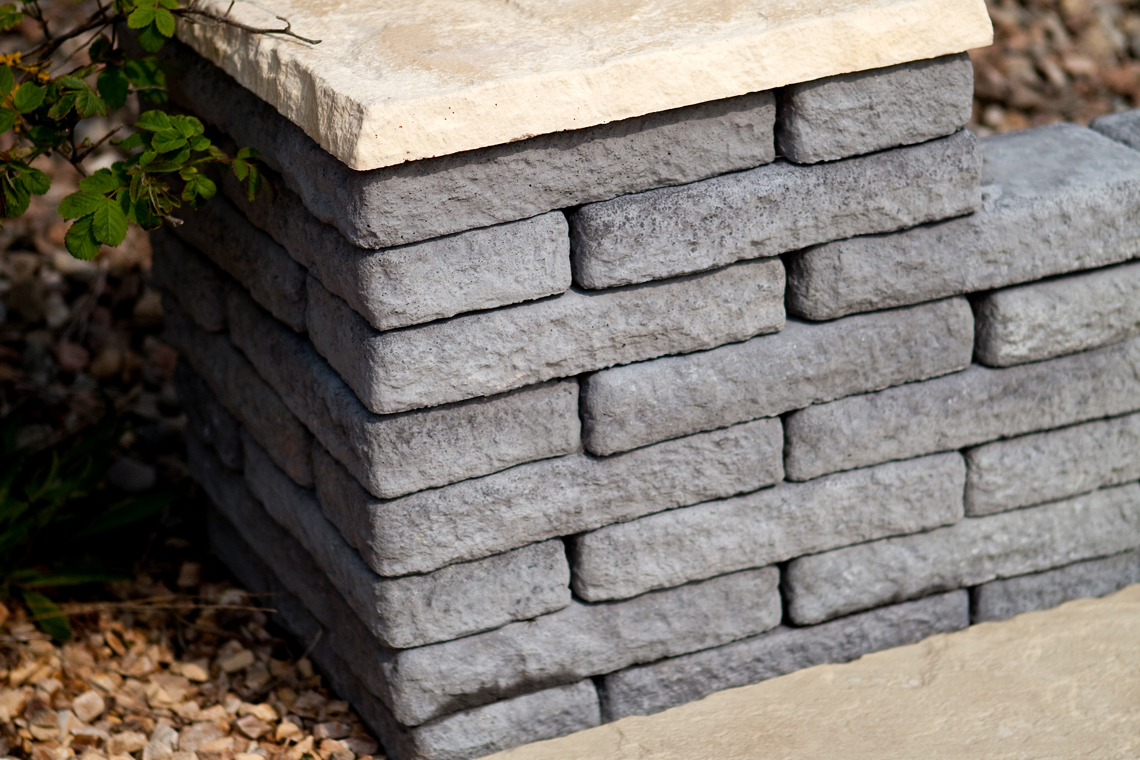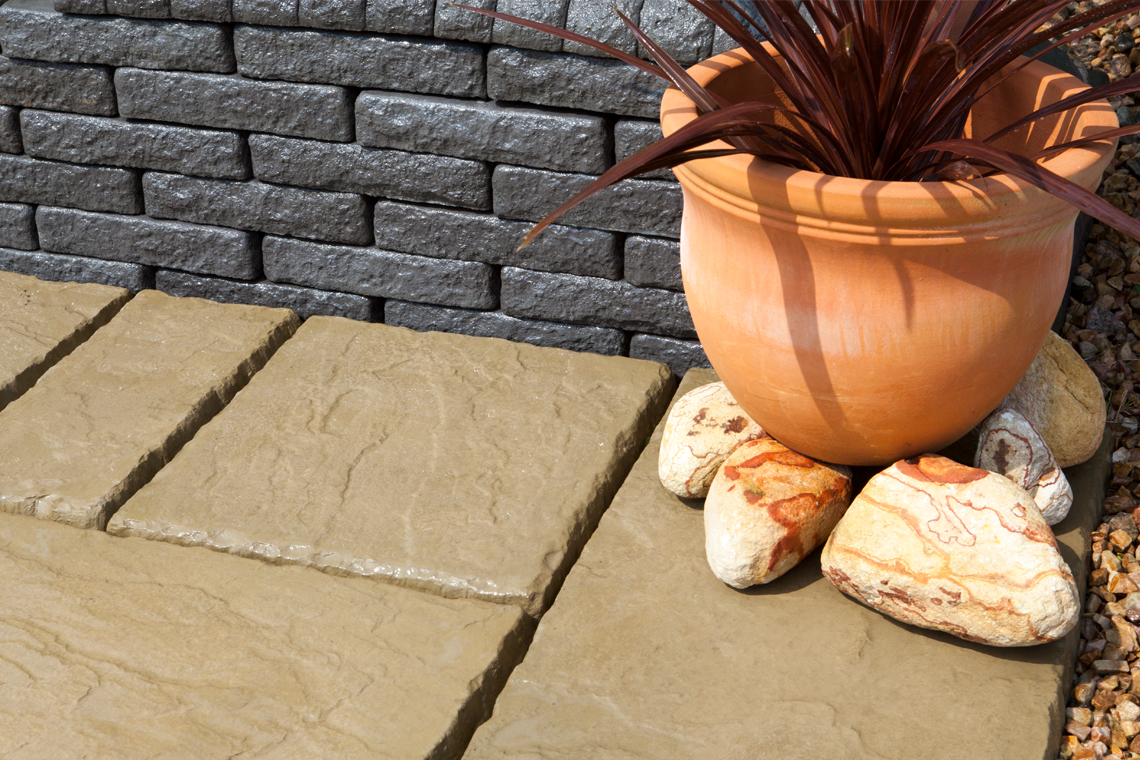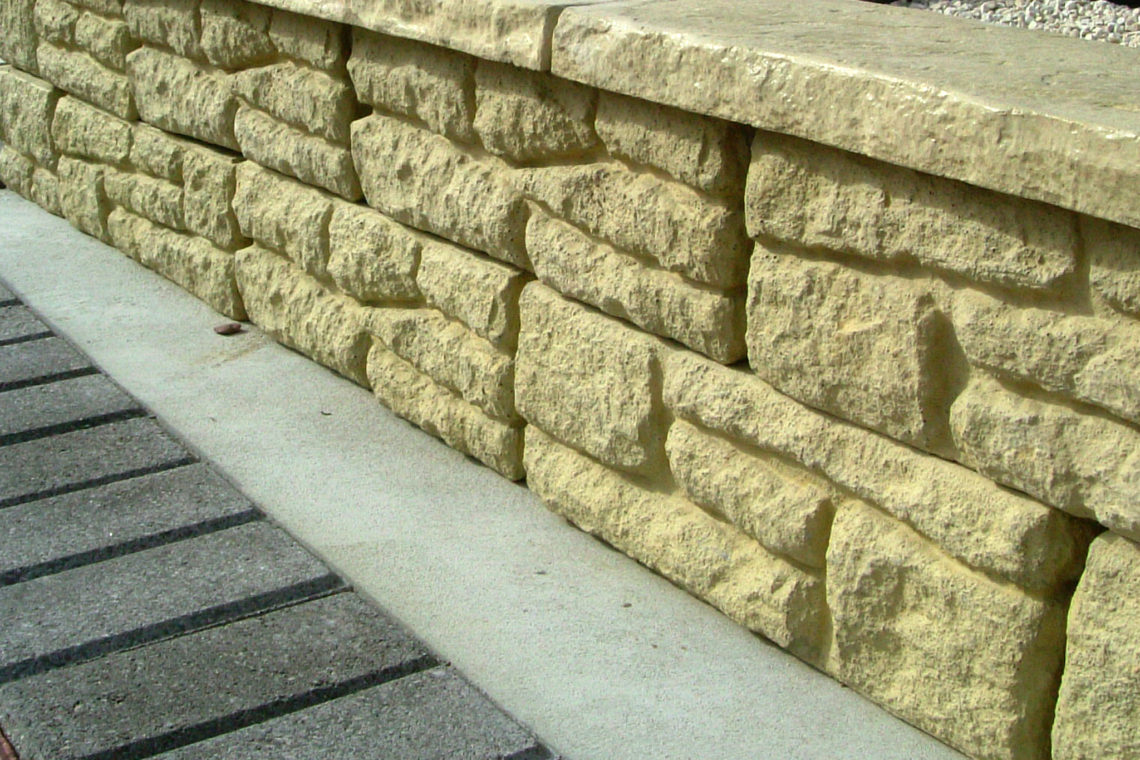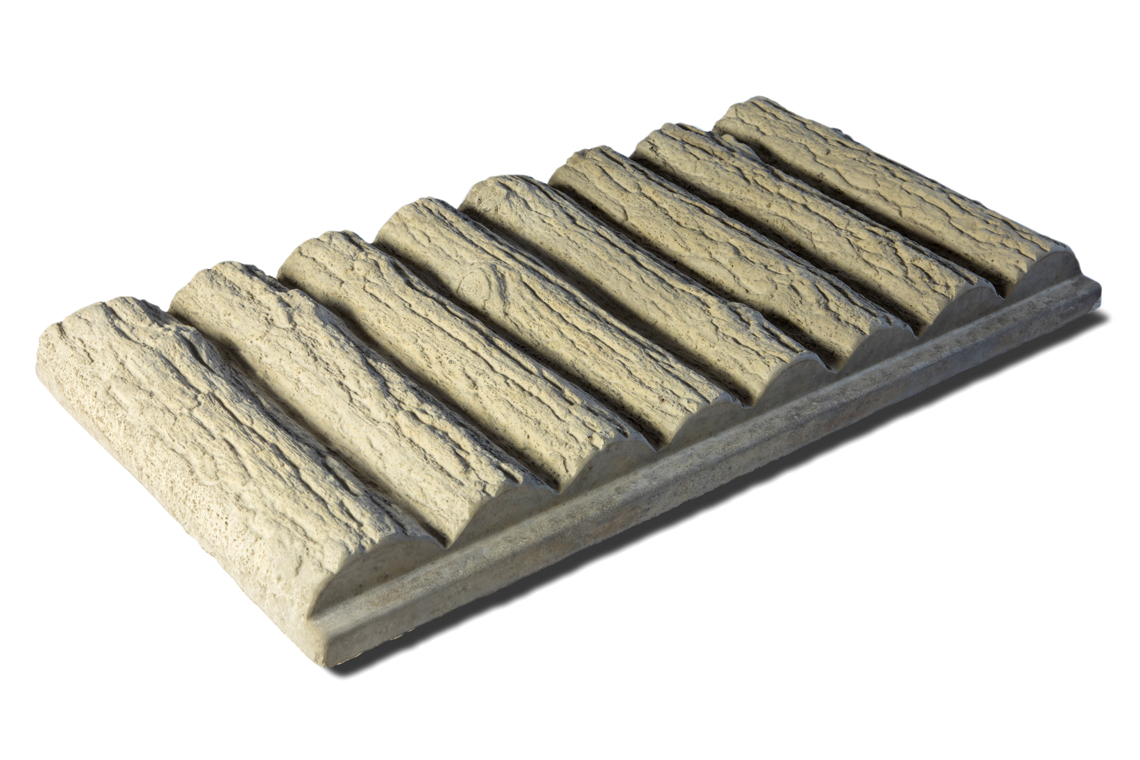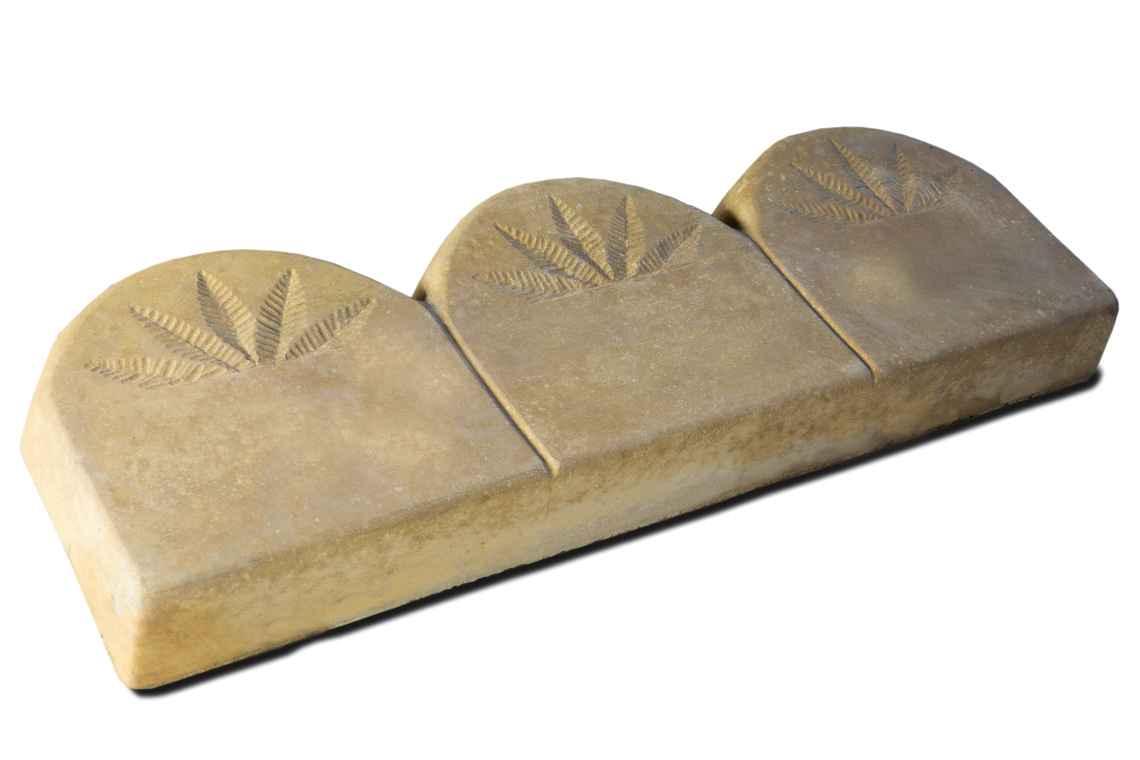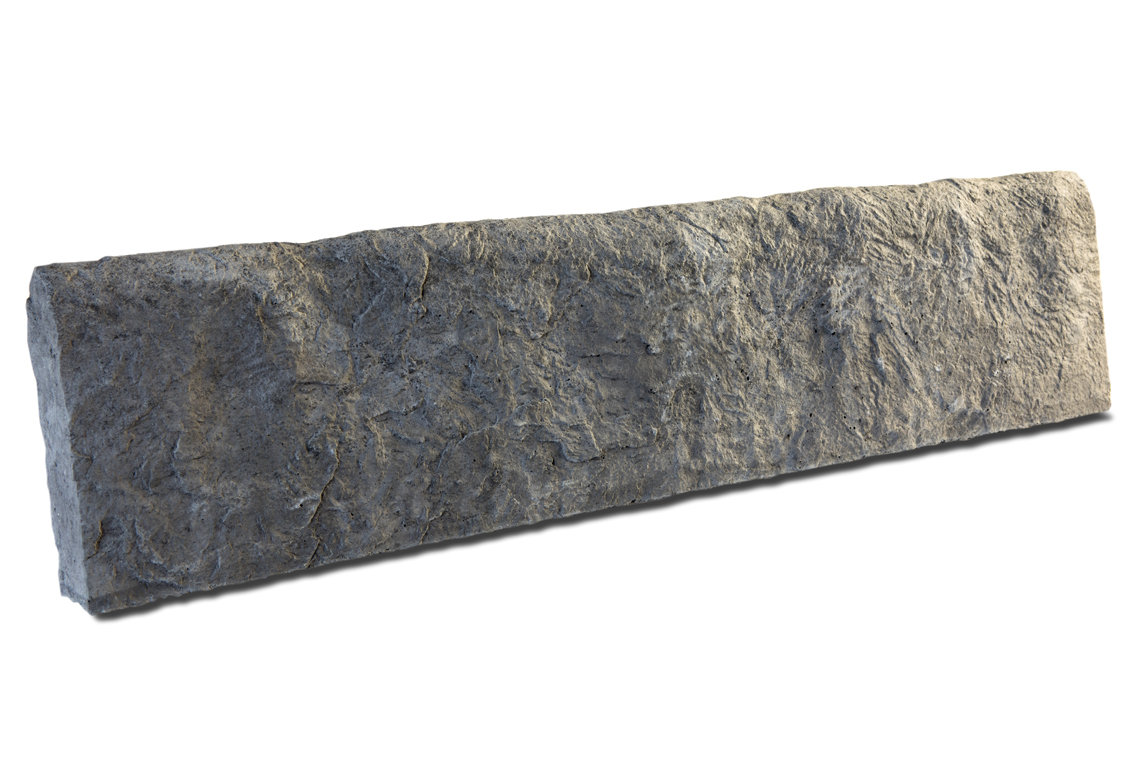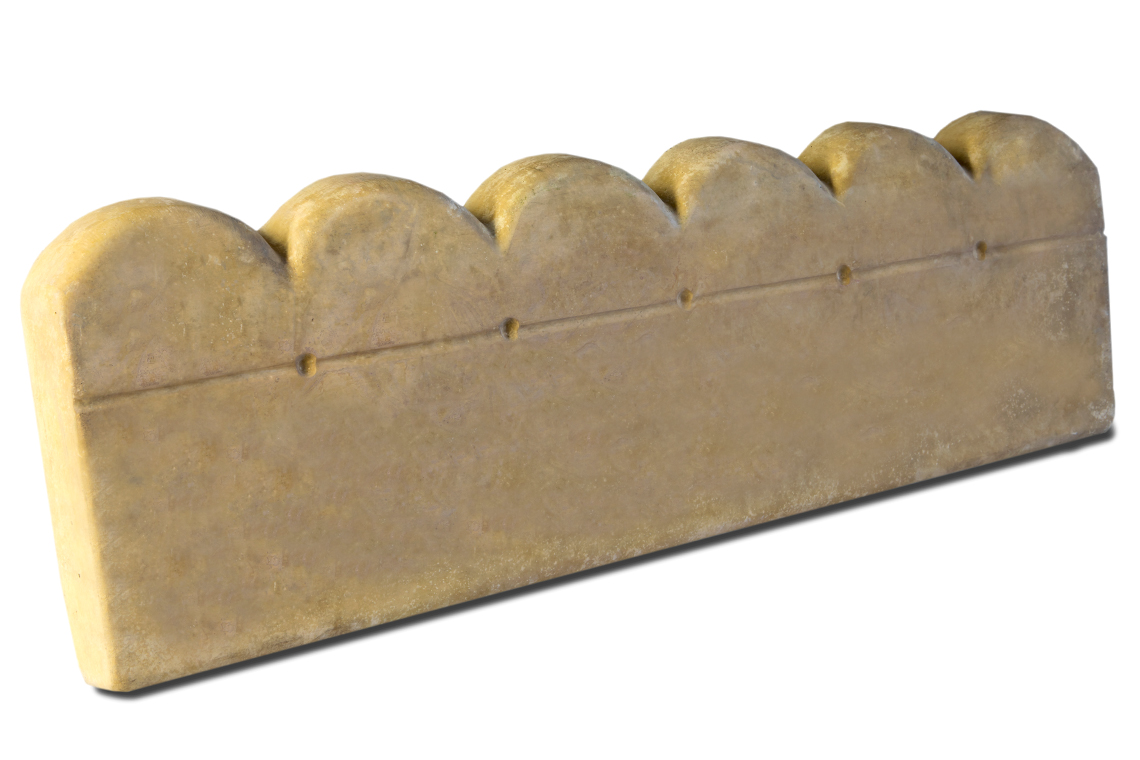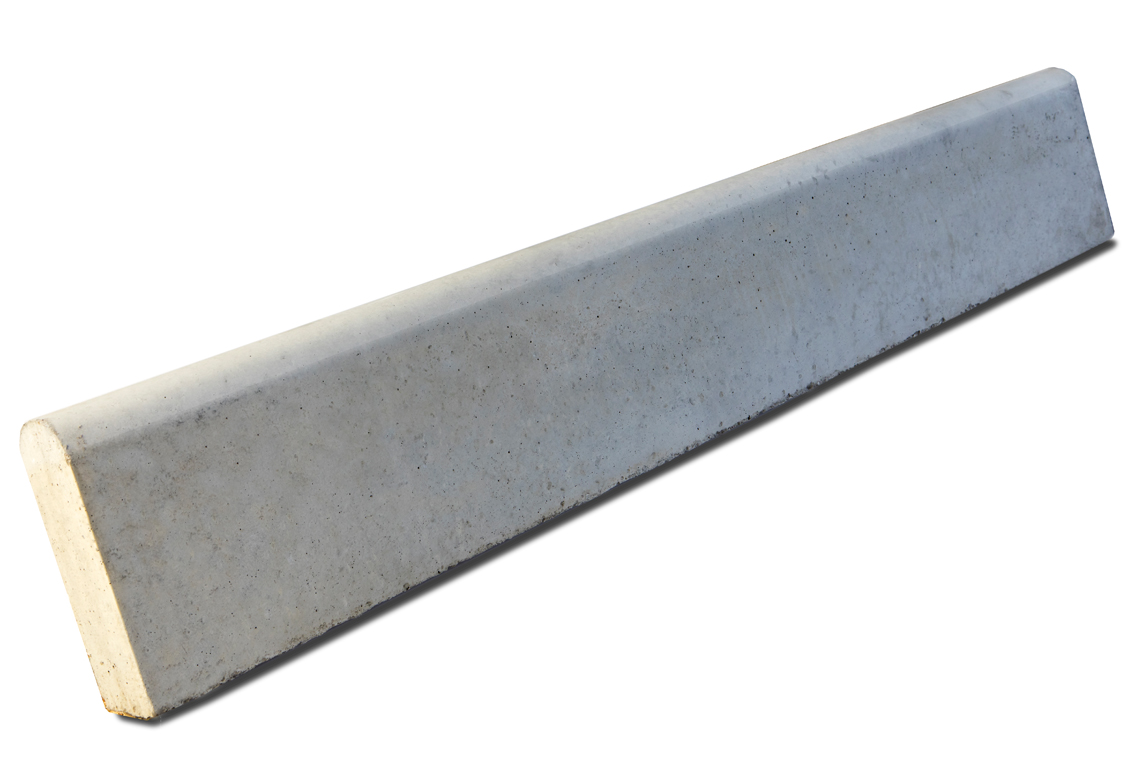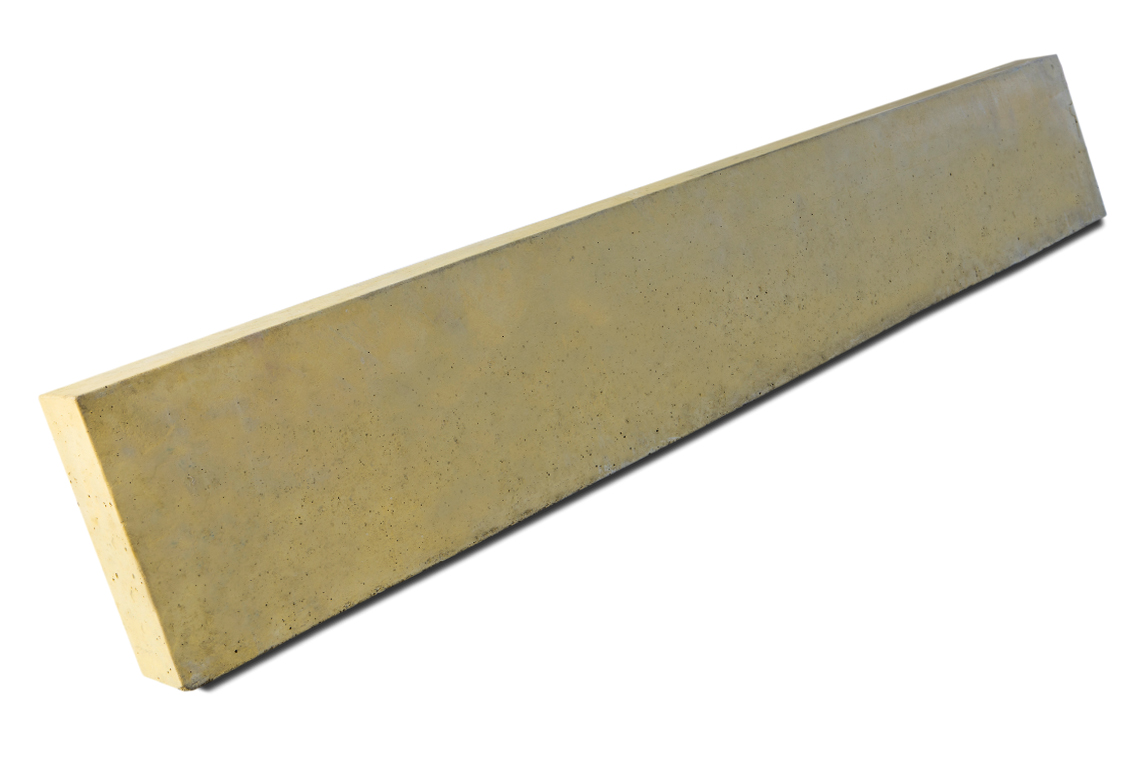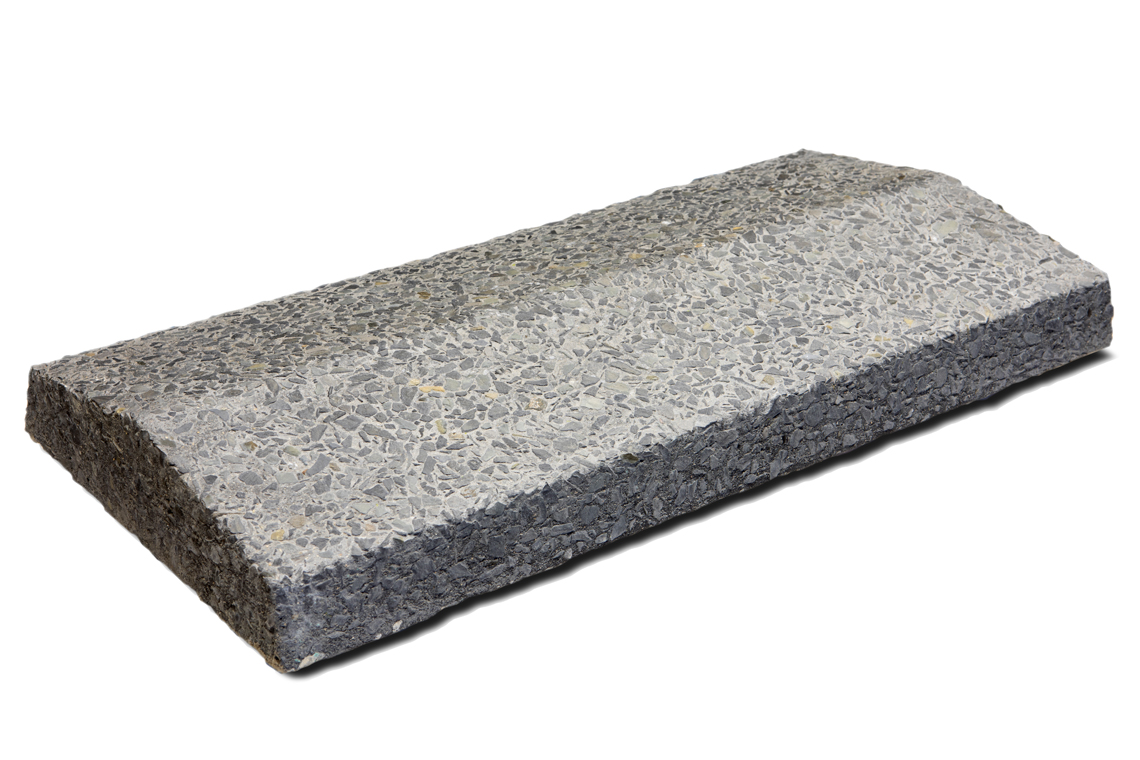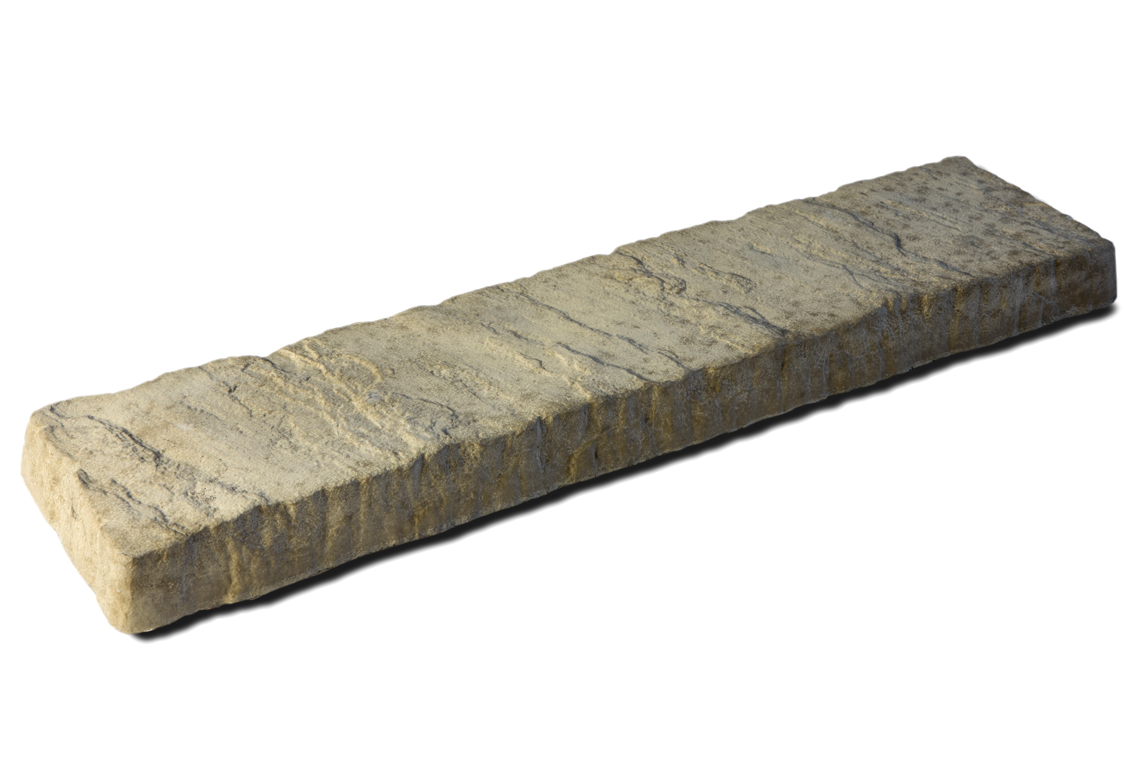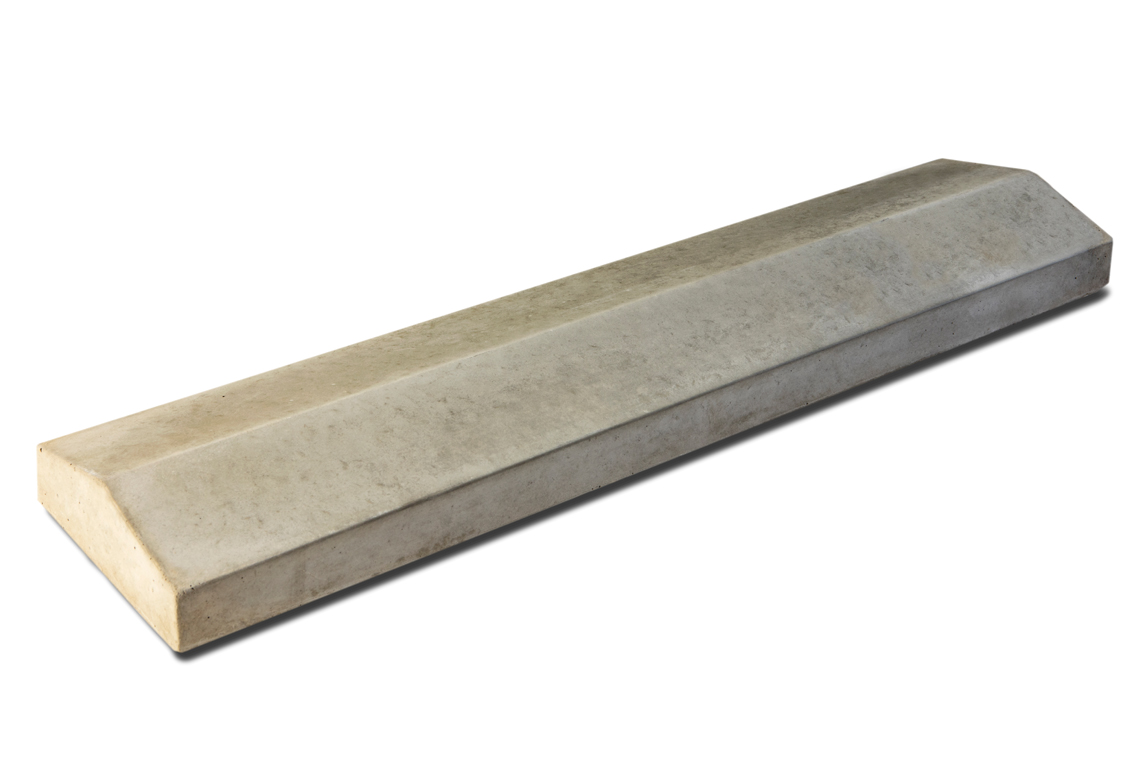 Previous
Next
Walling & Edging
Walling
We manufacture a variety of walling products to conform to our paving range. The walling, using contrasting colours can transform your garden into a unique taste of your own visions.
Select a finish from COTTAGE BLOCK, FACING BRICK or our SANDTEC range. All items can be capped with matching coping available in all colours. Old favourites like Screen walling also available.
Edging
To finish any paving or gravel area, concrete edging presents a robust border, available in many shapes and lengths, and colour.
ROUND TOP: 900 x 150 x 50mm, 900 x 175 x 50mm, 900 x 225 x 50mm
FLAT TOP: 900 x 150 x 50mm, 900 x 175 x 50mm
SCALOPED: 600 x 150 x 50mm
ROPETWIST: 600 x 150 x 50mm
FLEUR-DE-LYS: 450 X 150 X 38mm
---
Our company places great emphasis on quality products and services. We would like to provide you with a comprehensive and competitive quotation for any precast items and building materials which you will need to start and complete your proposed projects.
Get in contact with us today about your requirements.