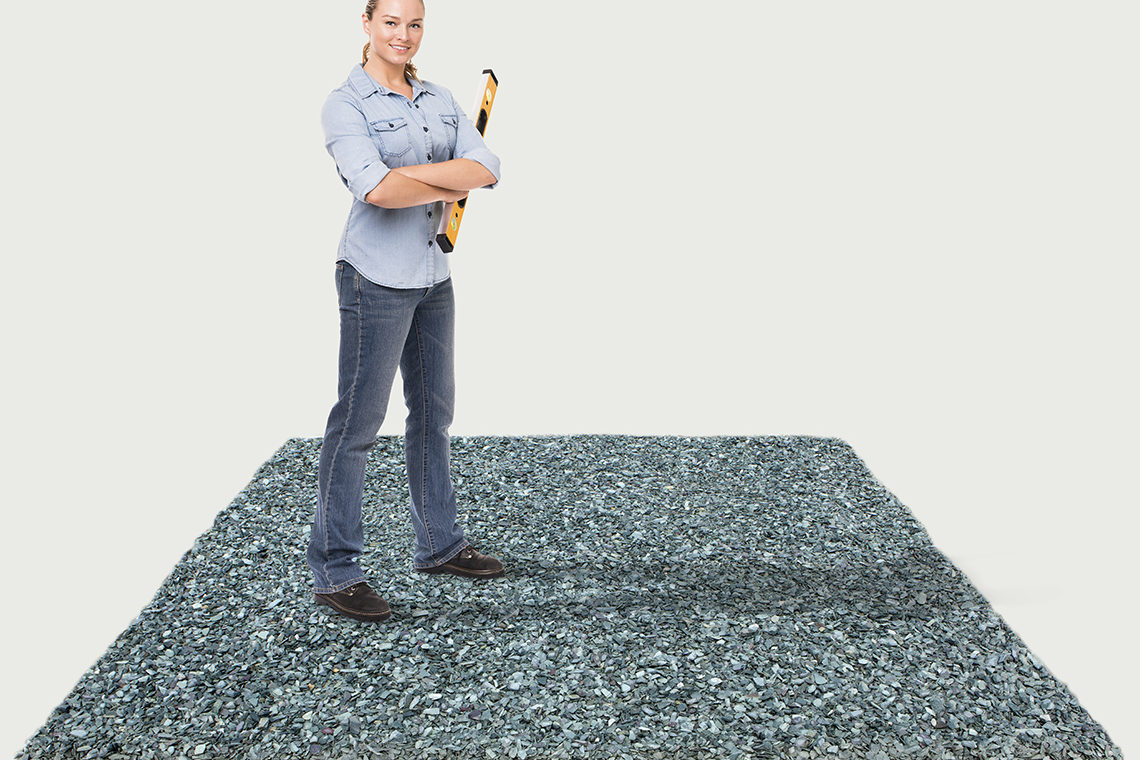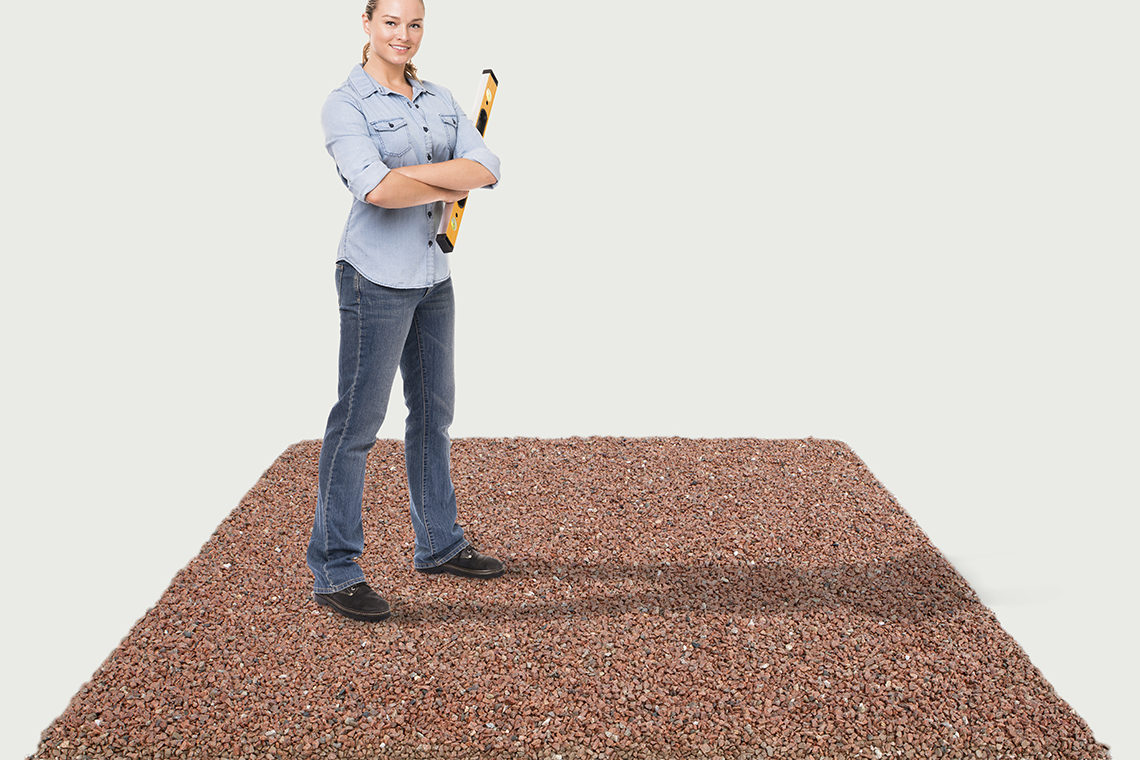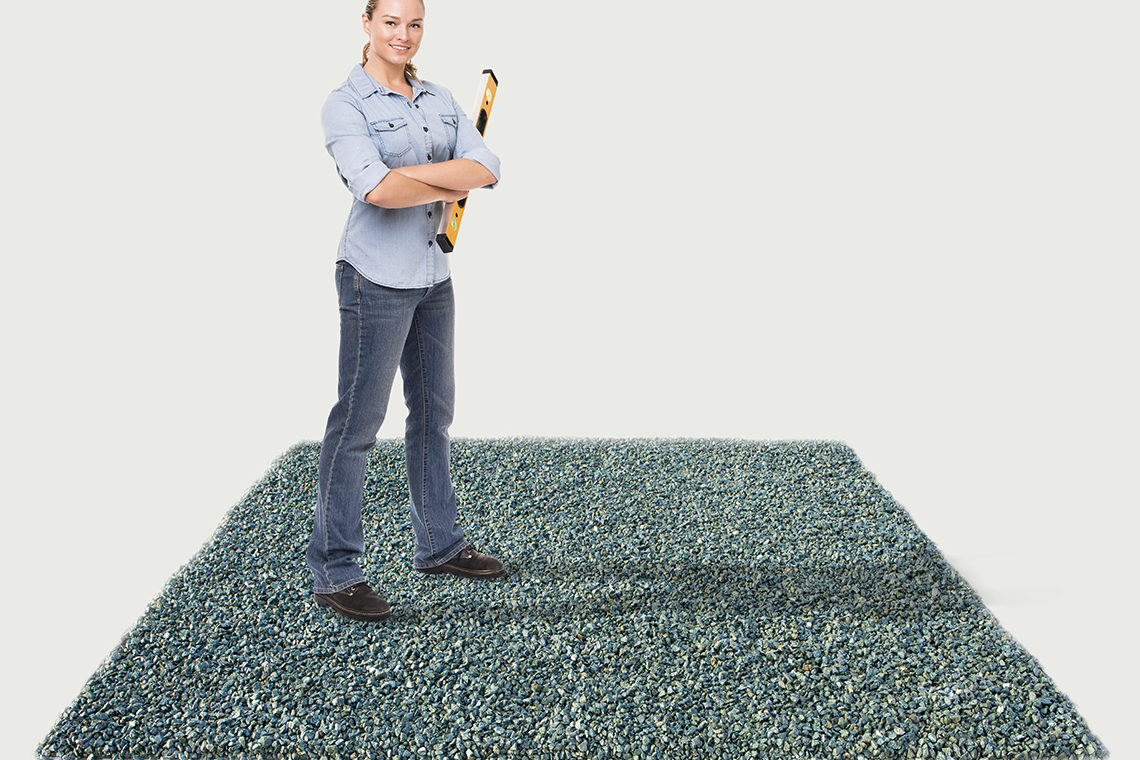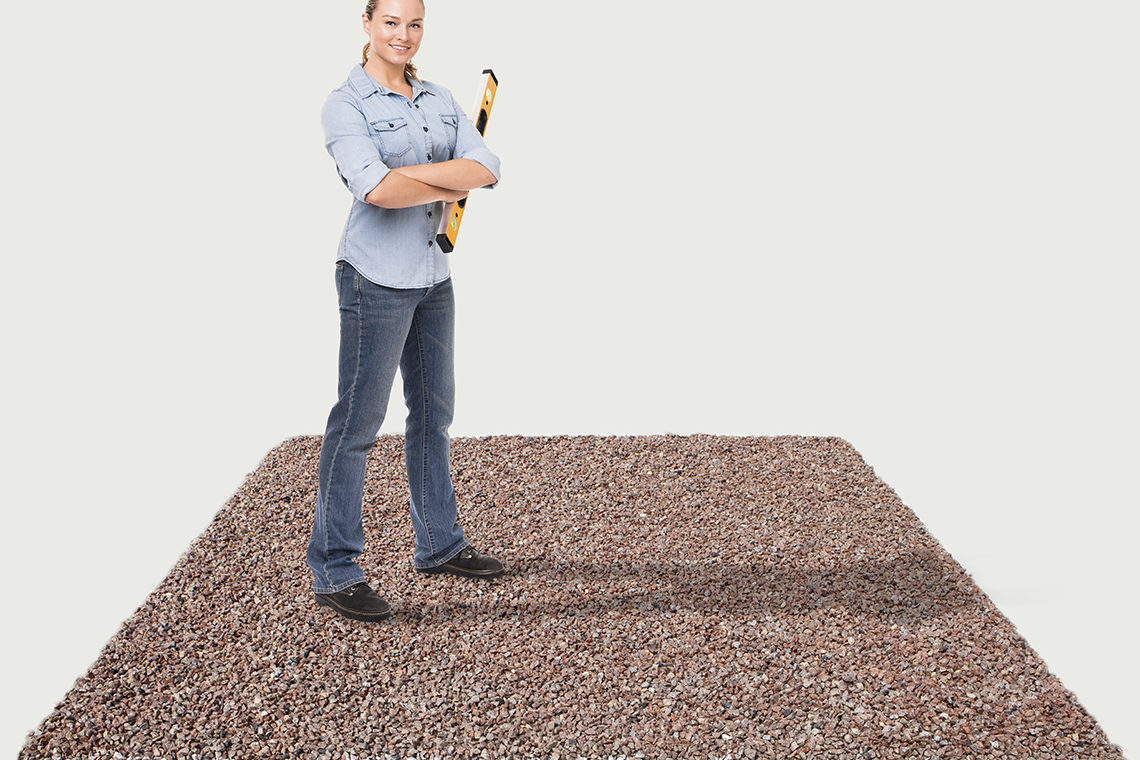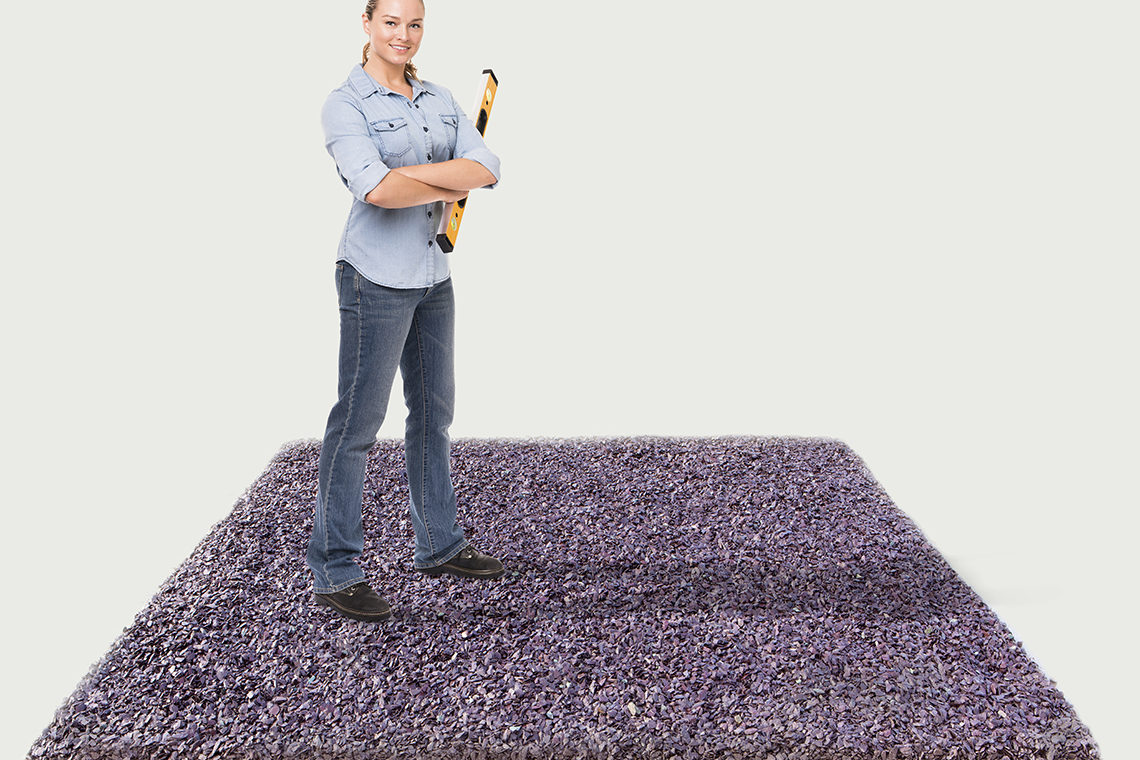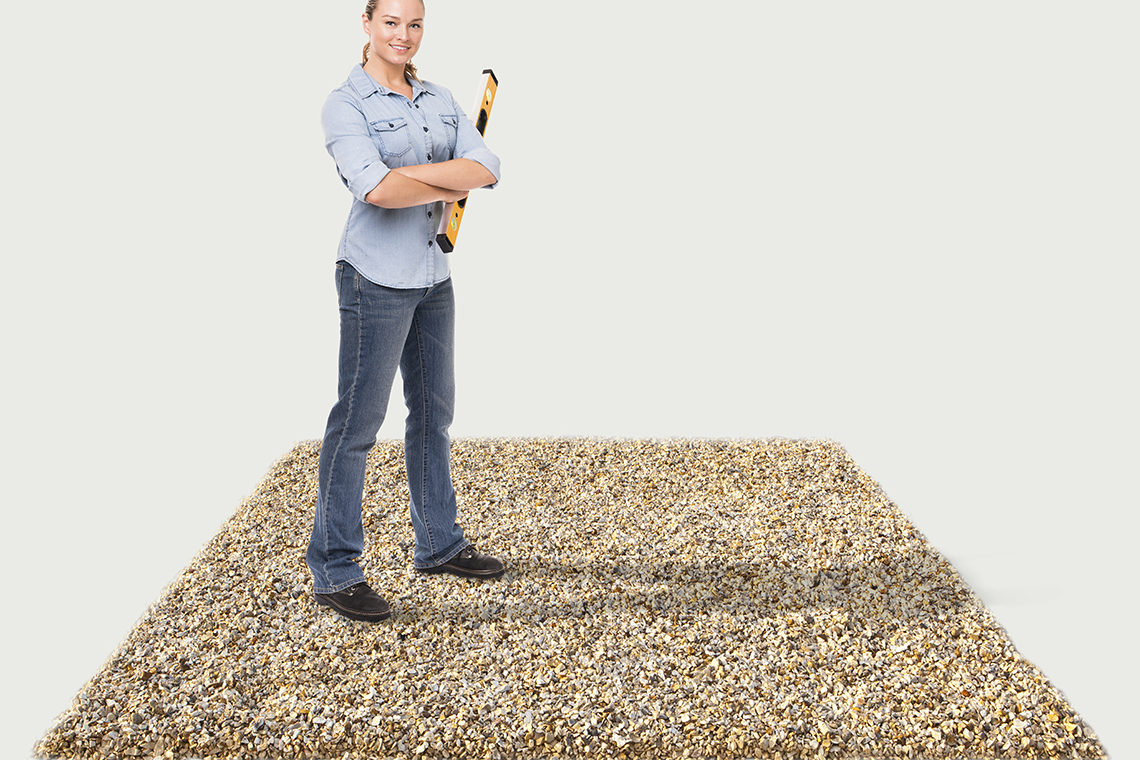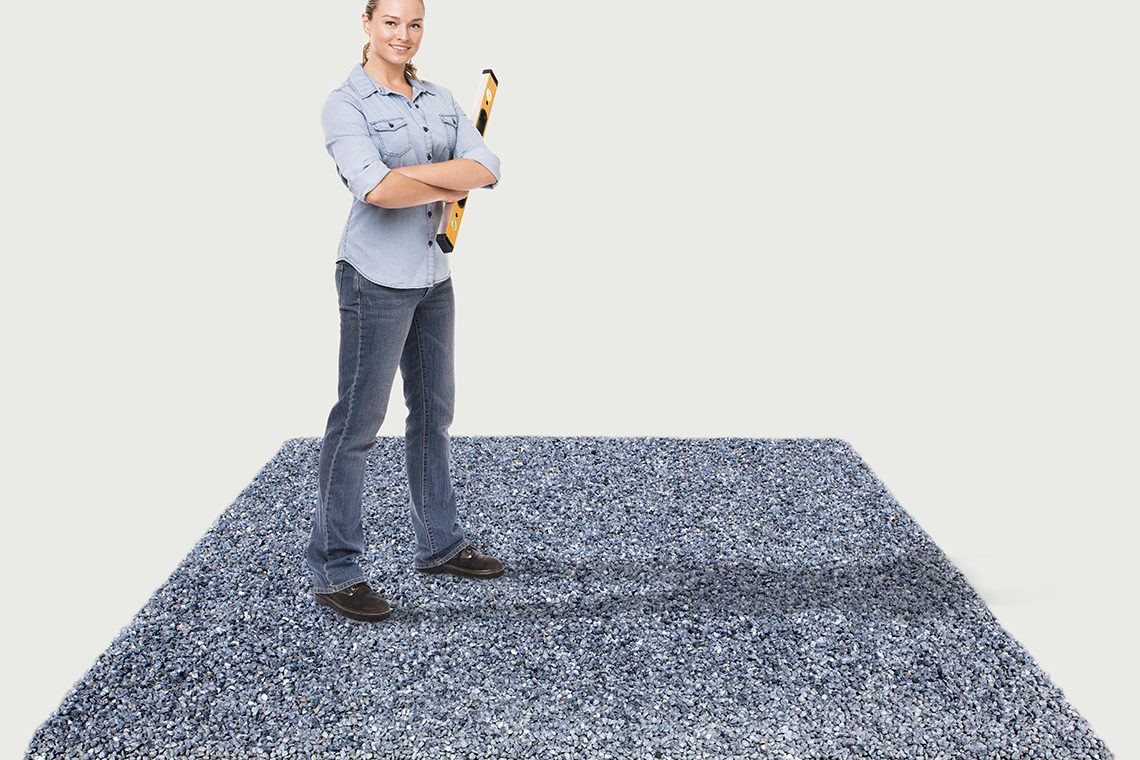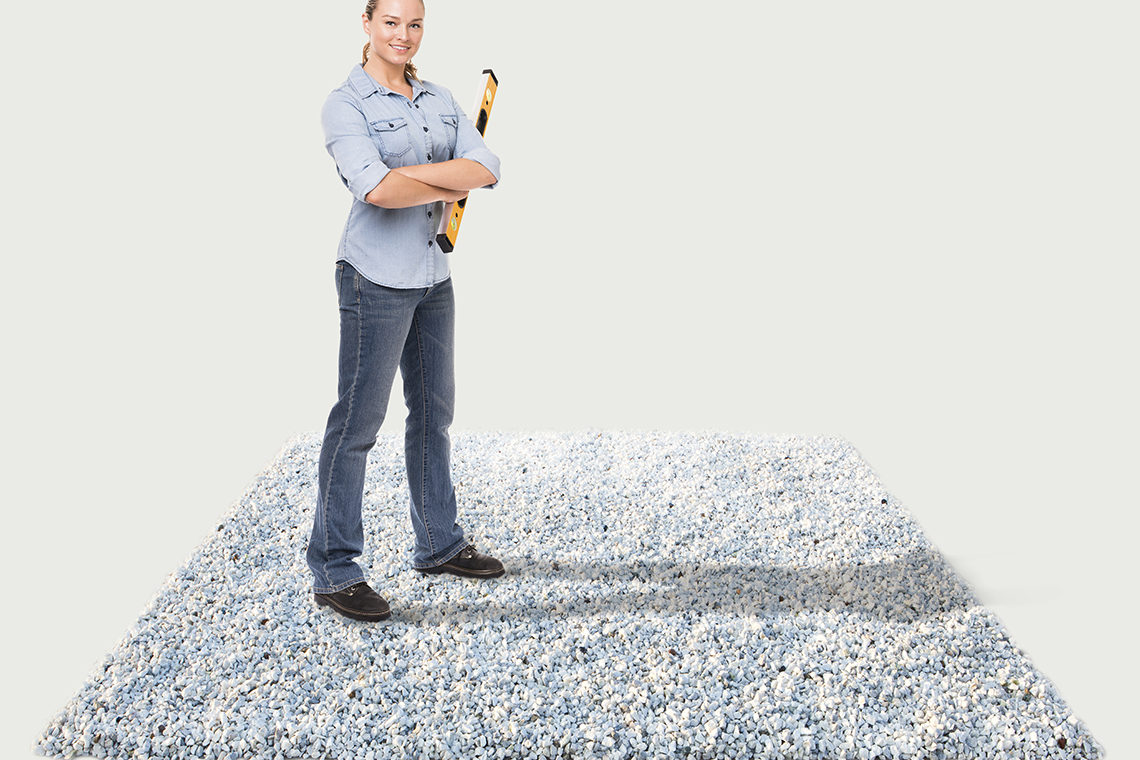 Previous
Next
Decorative Aggregate
An easy way to transform any garden or driveway area is to use decorative gravel, pebbles or slate to suit any property. Offering a range of colours from white, yellow or buff to bright reds, browns, purple and more. This range of decorative aggregates will enhance any area, in an instant.
All of our decorative aggregates are available in 25 kg bags or bulk bags 900kg. We also provide it loose from our works or delivered to your property by our tipper lorry likewise we can deliver 25 kg bags and bulk bags with our mechanical offload vehicle.
We also stock 'terran' a weed suppressant fabric that dramatically reduces weeds and allows water to filter through and drain away.
---
Our company places great emphasis on quality products and services. We would like to provide you with a comprehensive and competitive quotation for any precast items and building materials which you will need to start and complete your proposed projects.
Get in contact with us today and let us help you with all your decorative aggregate product requirements. Also, ask for your 18 page colour brochure on our decorative aggregates.