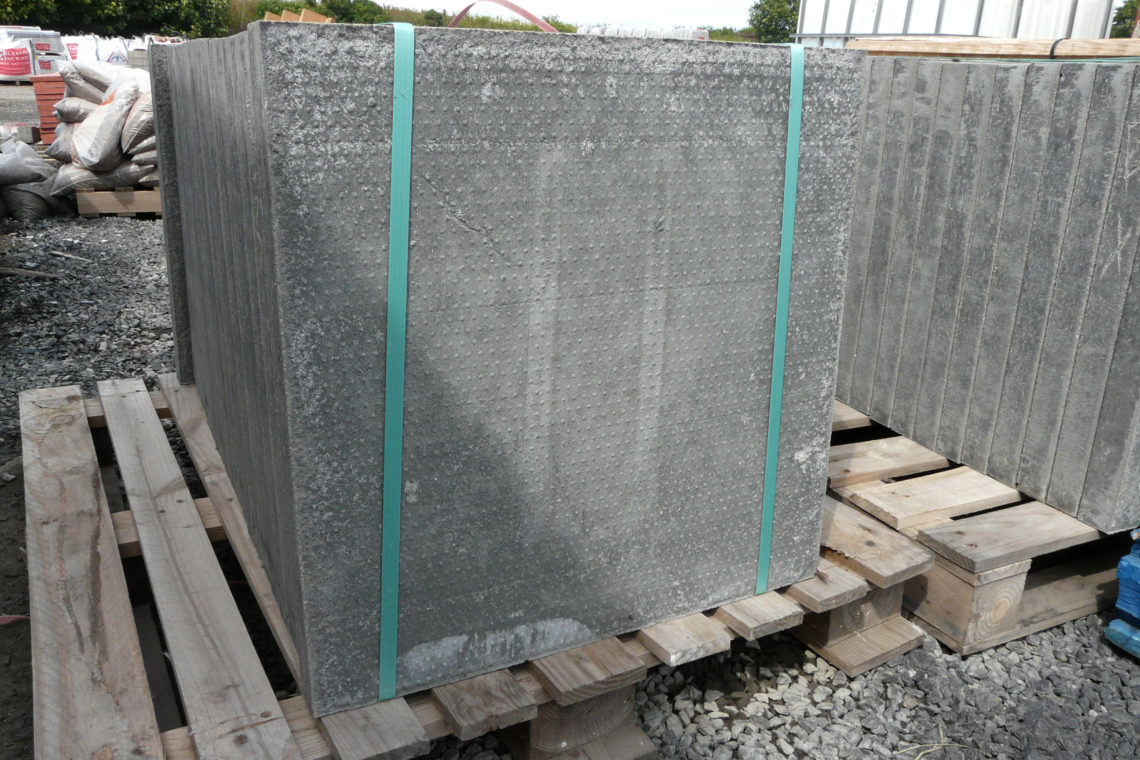 Previous
Next
Standard Pressed Slabs
William Mackay (precast) Ltd have manufactured hydraulically pressed slabs since the early eighties. These slabs come in two sizes – 900x600mm and 600x600mm. Because of their strength and thickness they can be used for driveways, pavements, paths, outbuilding floors as well as patio areas.
In 1990 a Herbert Alexander brick press was installed making common brick, facing brick, engineering brick and paving brick. The brick machine makes 1500 brick per hour. All brick types available in full colour range.
---
Our company places great emphasis on quality products and services. We would like to provide you with a comprehensive and competitive quotation for any precast items and building materials which you will need to start and complete your proposed projects.
Get in contact with us today about your requirements.