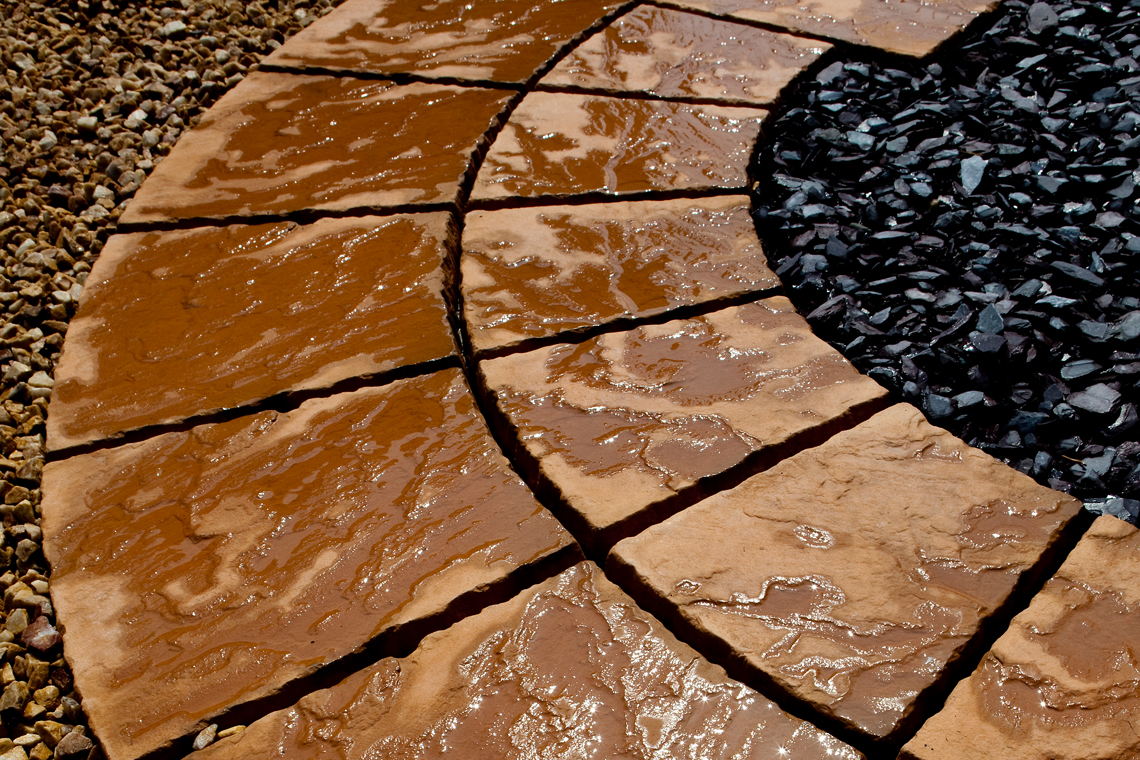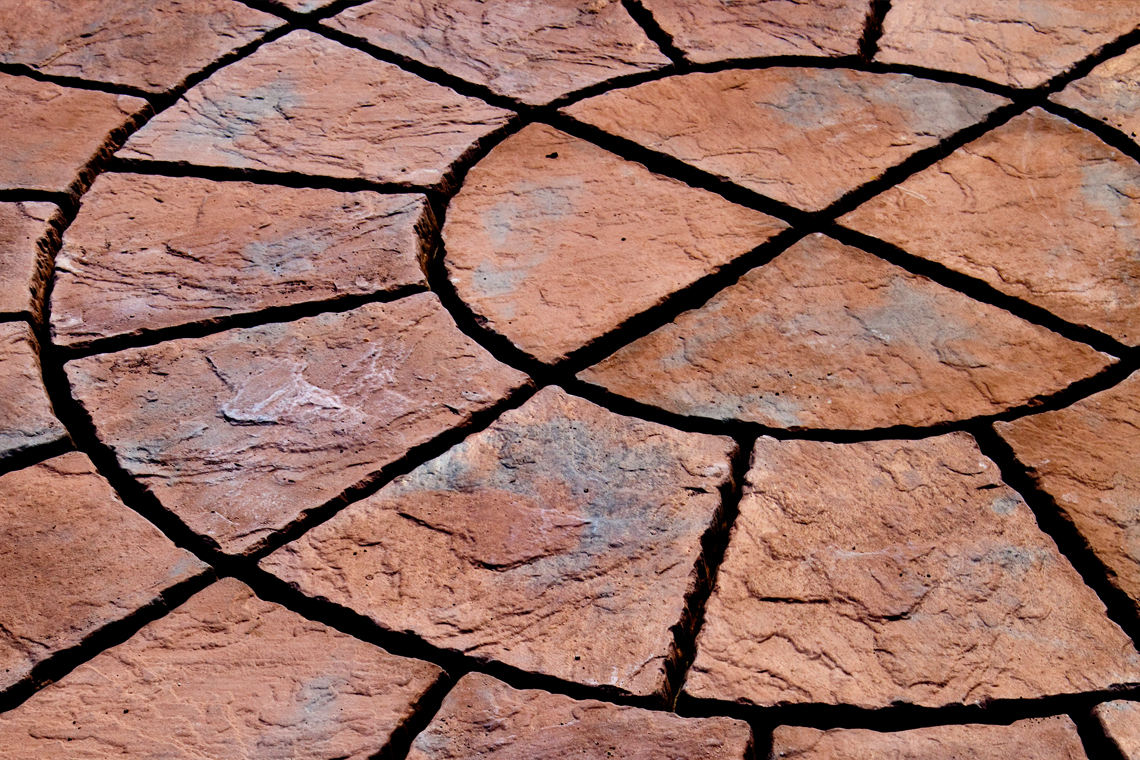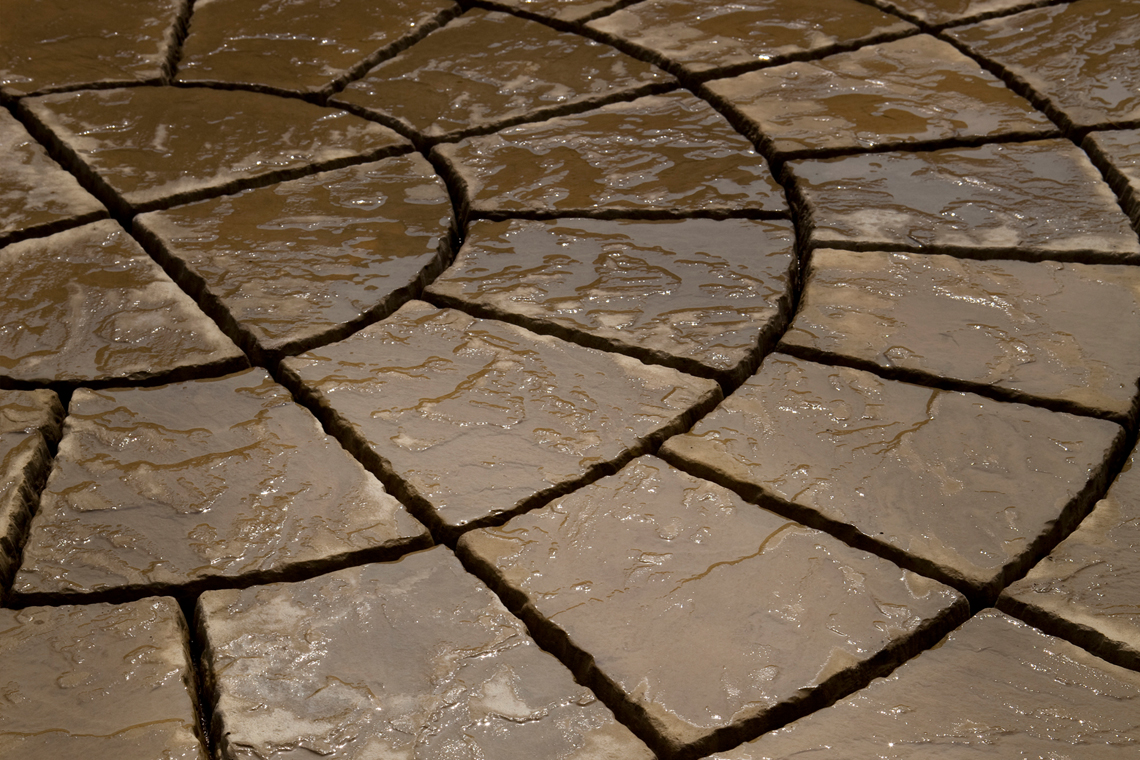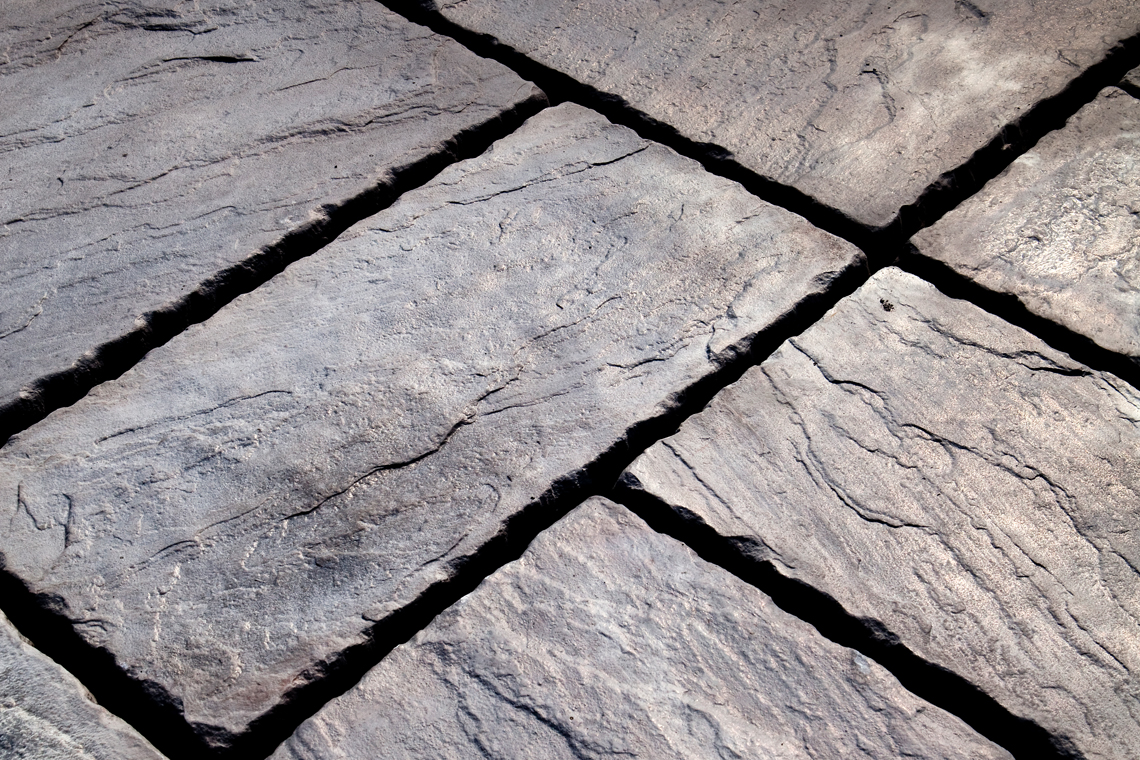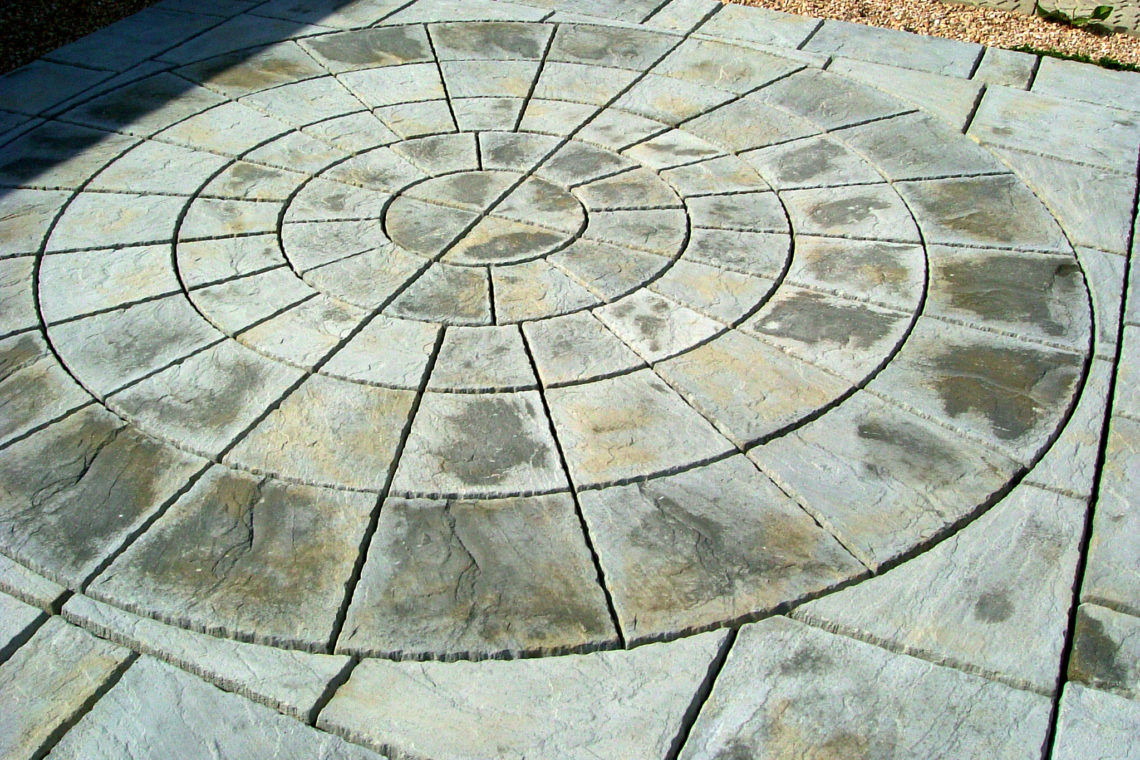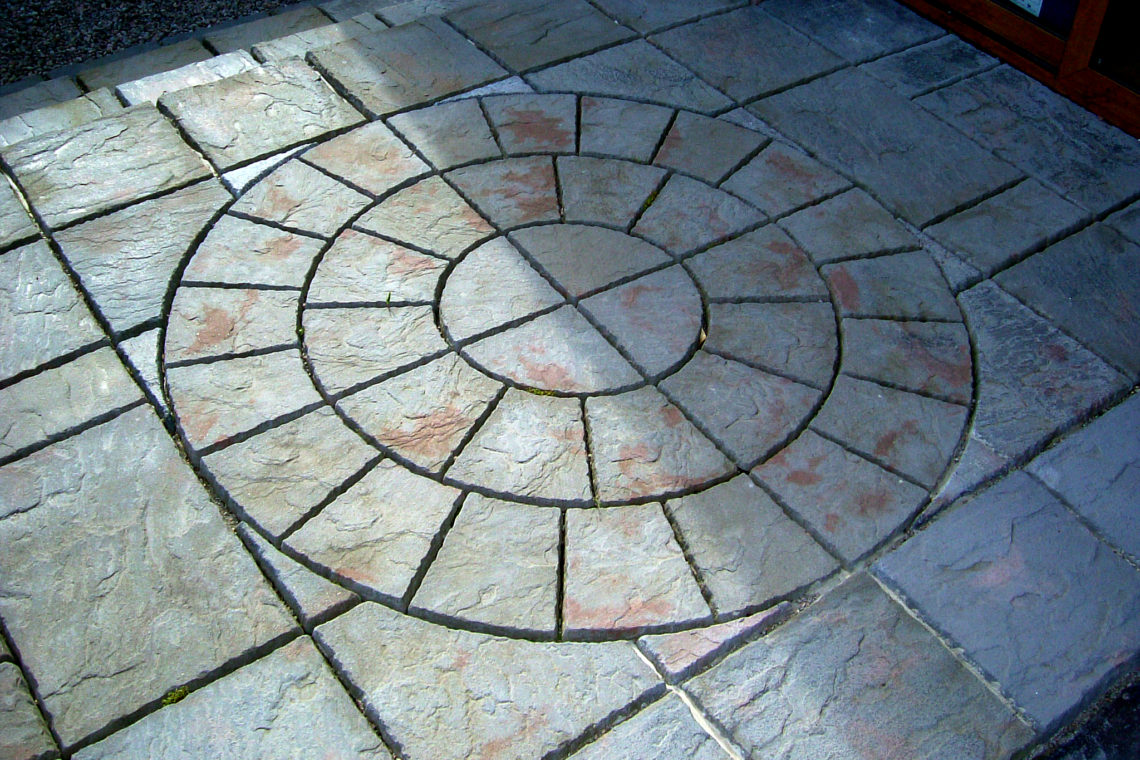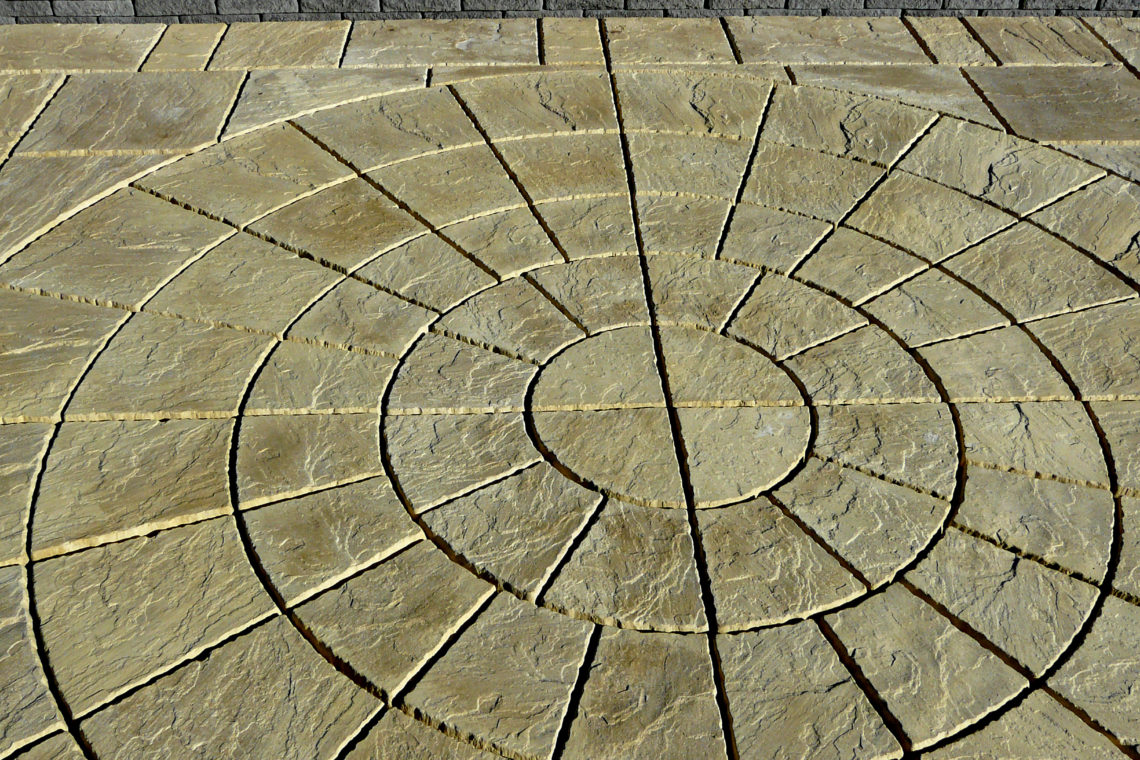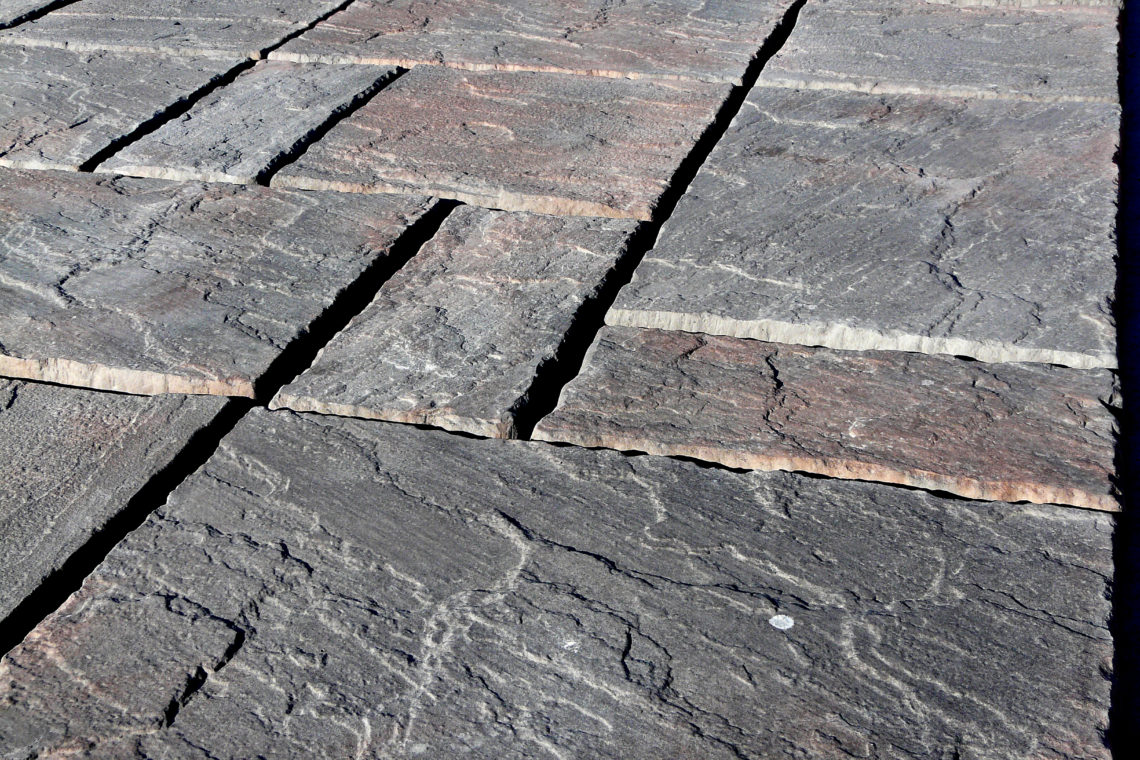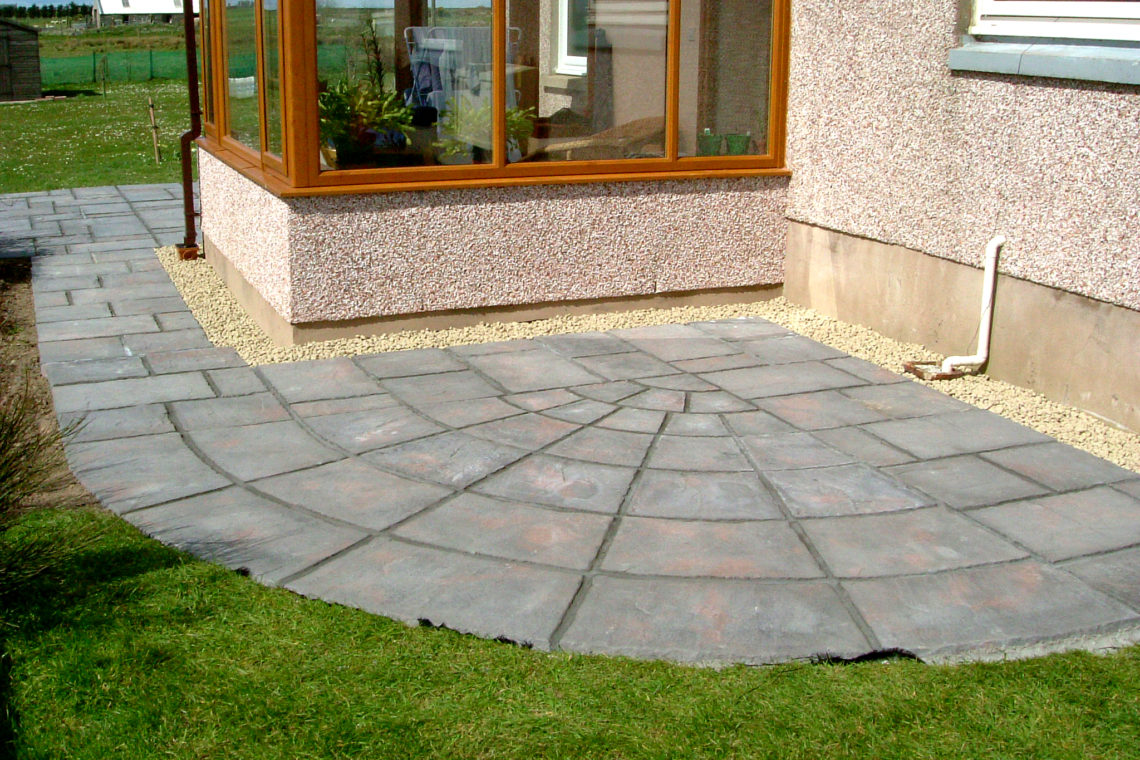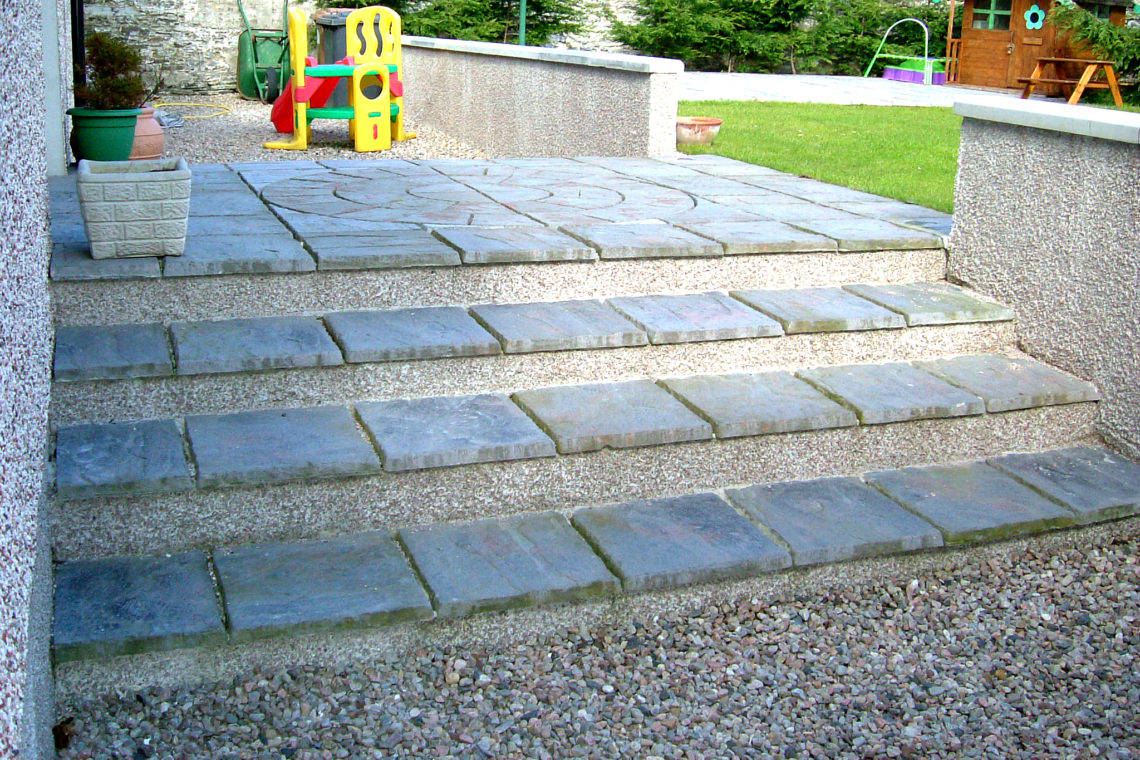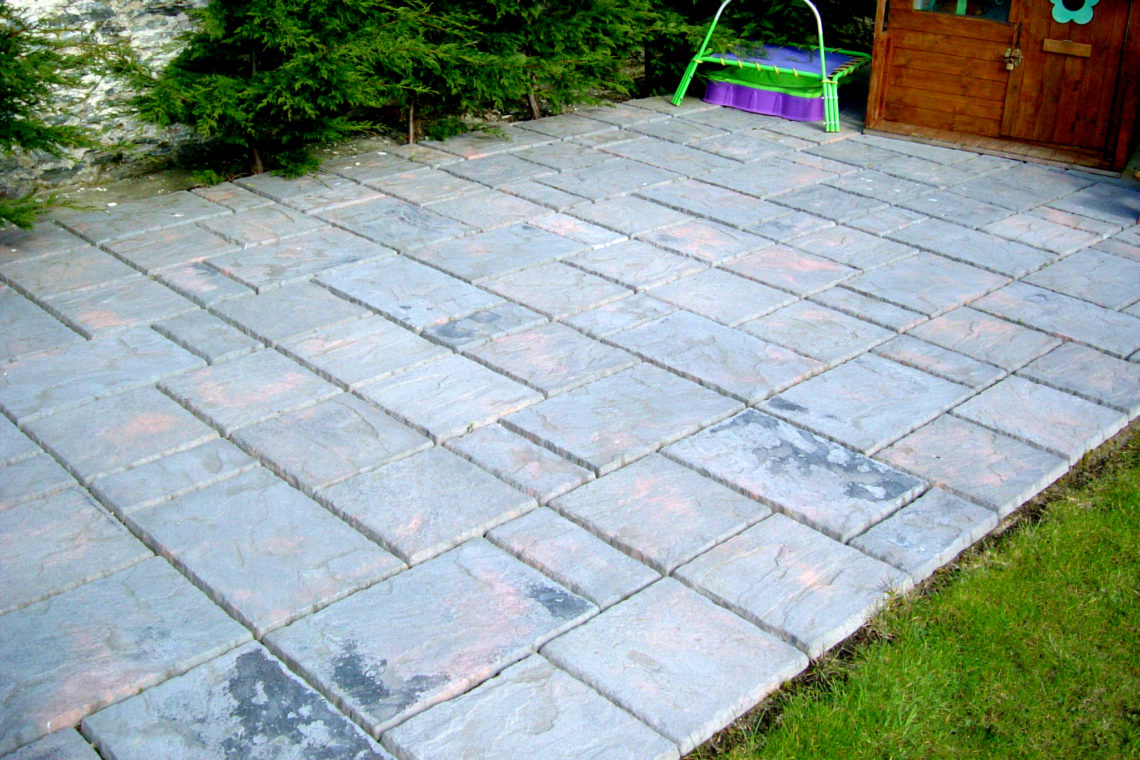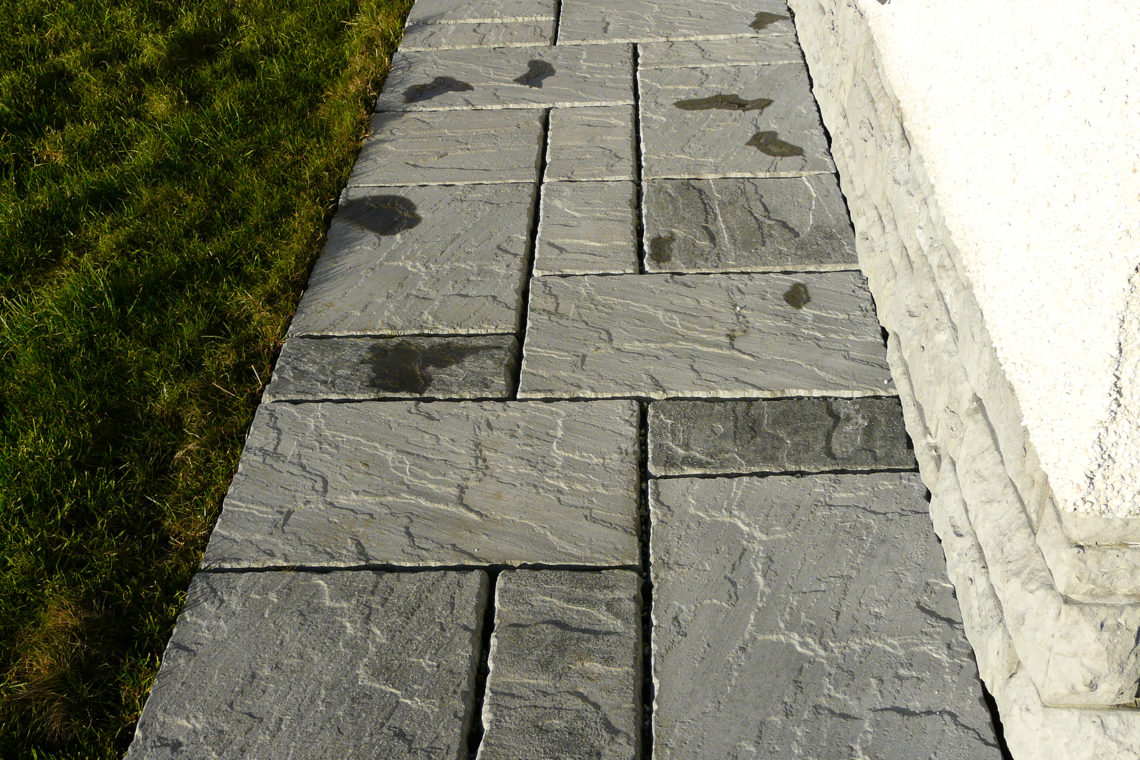 Previous
Next
Pulteney Range
The Pulteney range is our largest paving assortment, incorporating rectangles, squares and circles into as complex an arrangement as you like. Keep it simple with squares, block work patterns or our standard ready to use patterns, individual focal designs using our Pulteney segments or Pulteney quadrangles, wandering paths made up with segments from our circles or pond/shrub surrounds.
The Pulteney Range is moulded from genuine flagstones, with hand tooled edges providing you with a paving range of excellent quality and value. The Pulteney Range is manufactured in combinations of colours to suit any path, driveway or garden.
Sizes: 225 x 225mm, 225 x 450mm300 x 300mm, 300 x 450mm450 x 450mm, 300 x 600mm,675 x 450mm, 600 x 600mm 380 x 450mm.
---
Our company places great emphasis on quality products and services. We would like to provide you with a comprehensive and competitive quotation for any precast items and building materials which you will need to start and complete your proposed projects.
Get in contact with us today about your requirements.