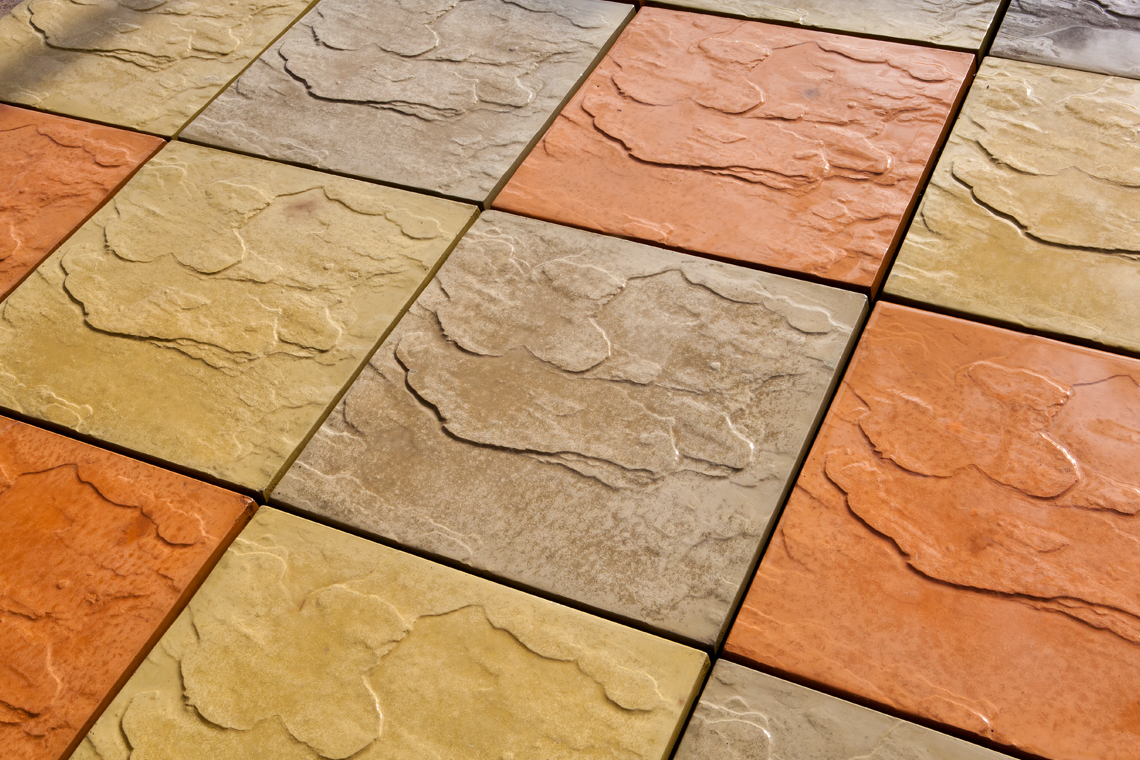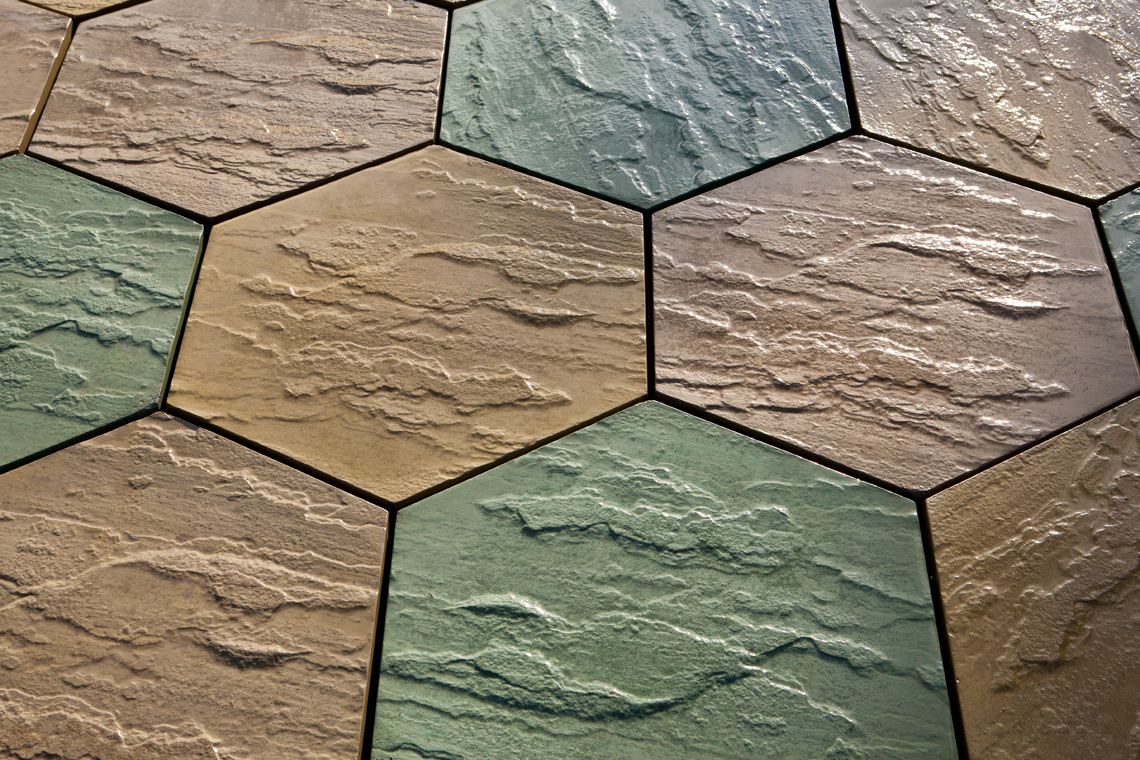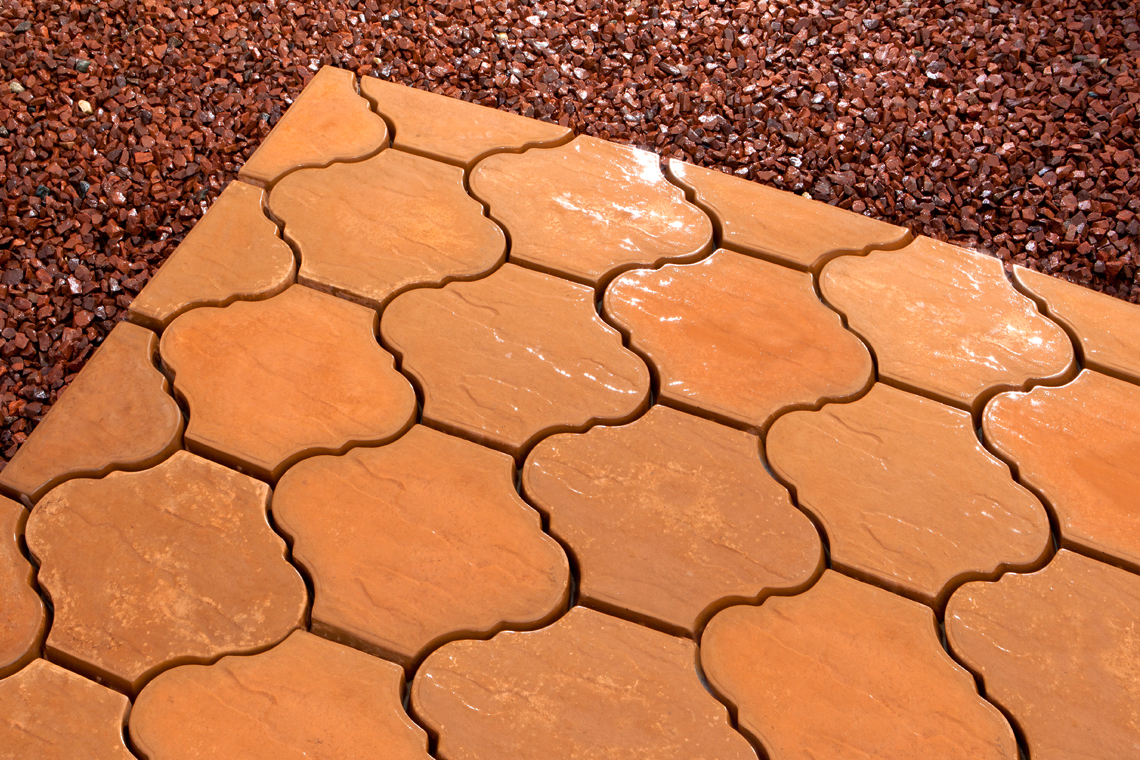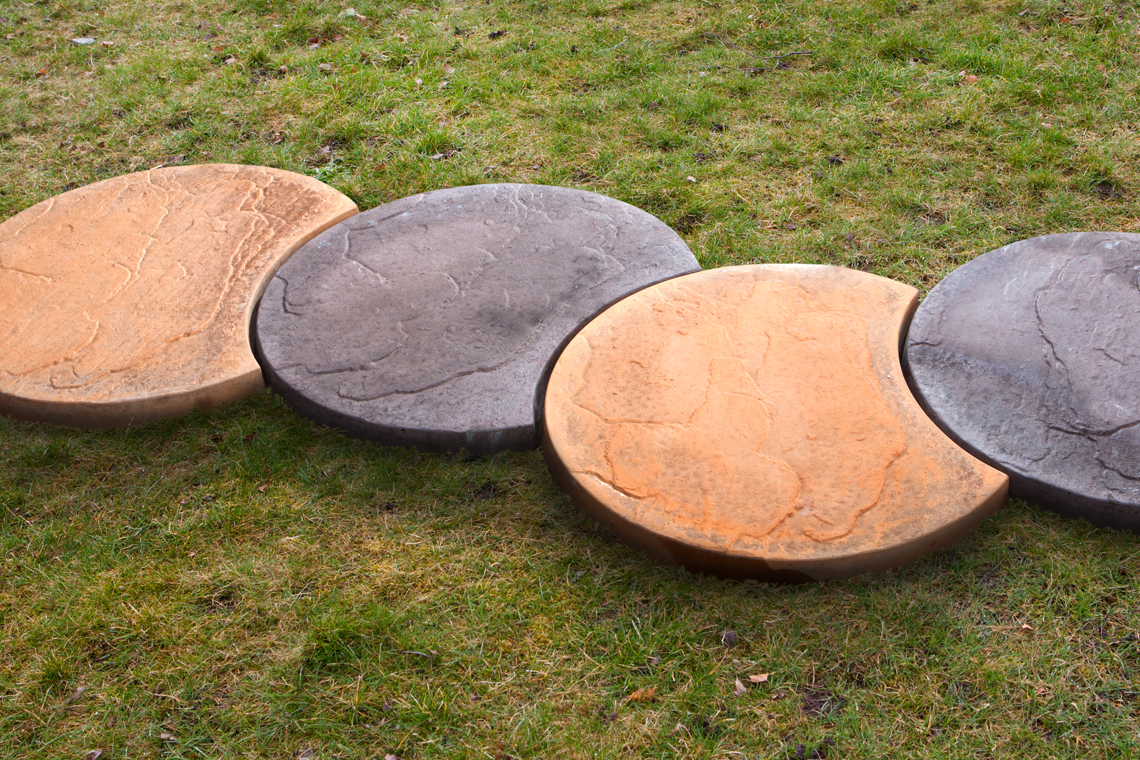 Previous
Next
Riven Paving
Classic Range
Cotswold Riven, our most popular slab, authentic slate finish to simulate the appearance of natural quarried stone, with straight edges. Sizes:  450x450x37mm and 400x400x37mm.
---
Hexagonal Riven
The hexagon shape allows you to either form irregular edges or square off the edges using our four and five sided half shapes. Sizes:  520x450x37mm.
---
Dimple
Dimple, this dimple finish slab is an old favourite resembling a diplex roller printed on concrete, with straight edges. Sizes:  450mmx450x37mm.
---
Our company places great emphasis on quality products and services. We would like to provide you with a comprehensive and competitive quotation for any precast items and building materials which you will need to start and complete your proposed projects.
Get in contact with us today about your requirements.