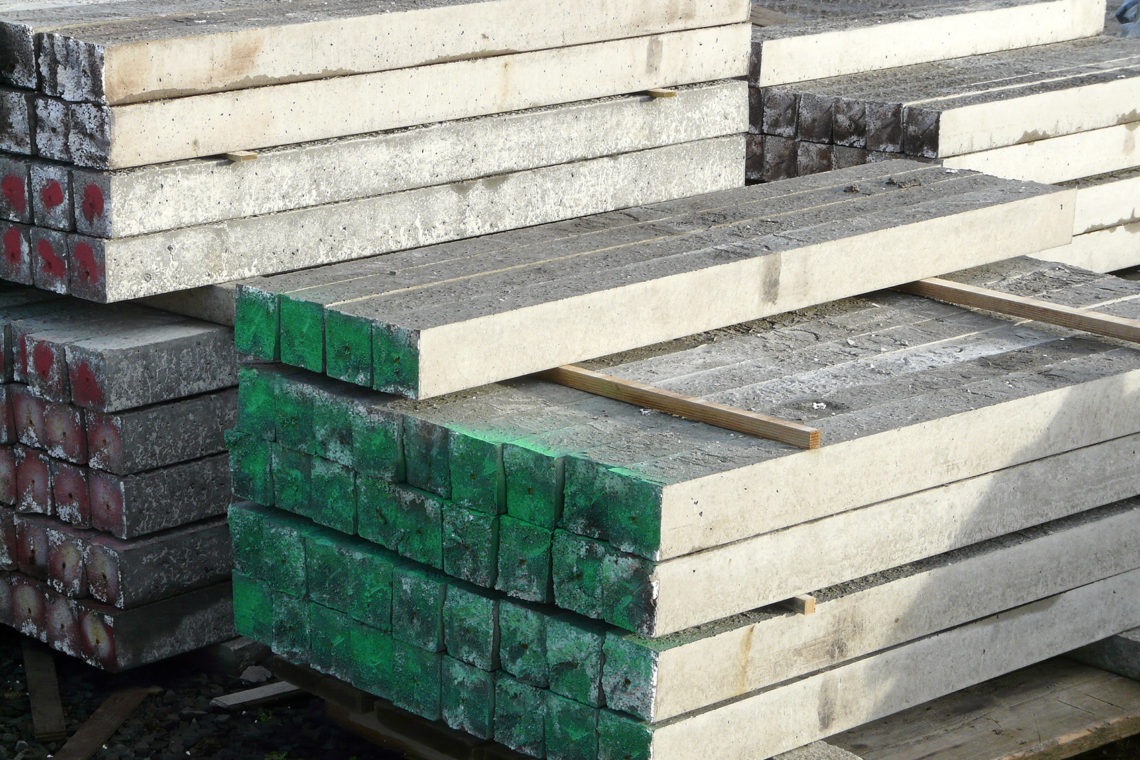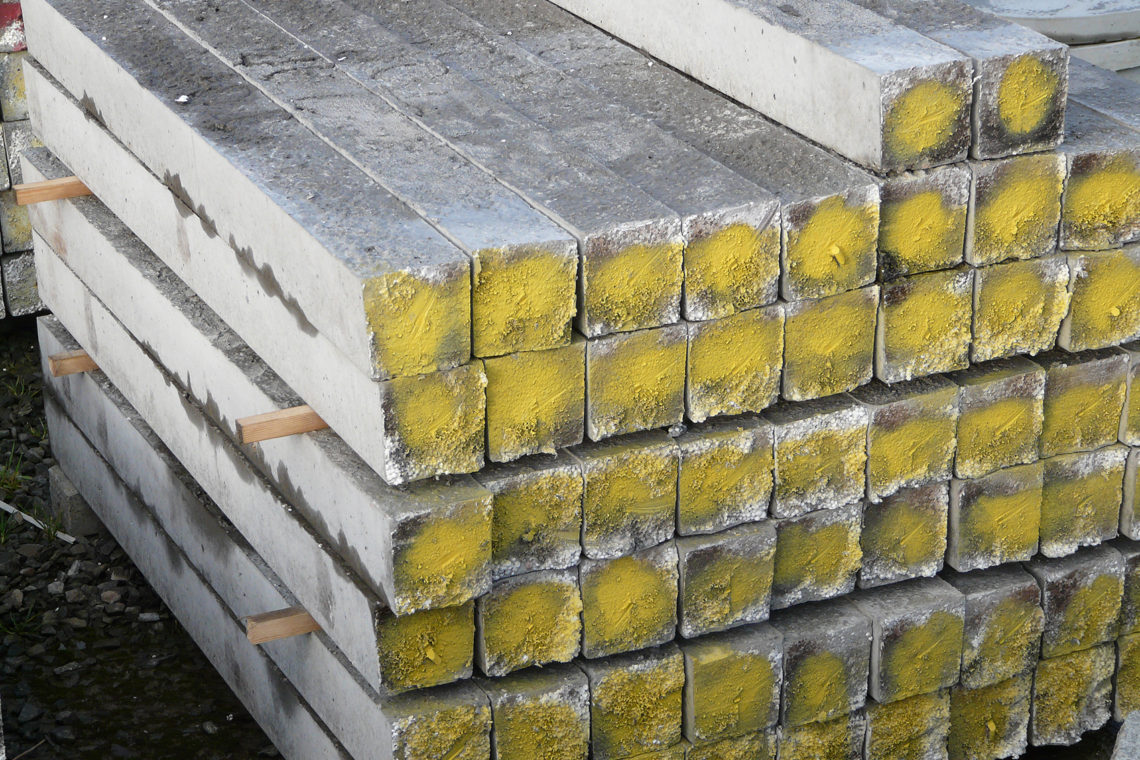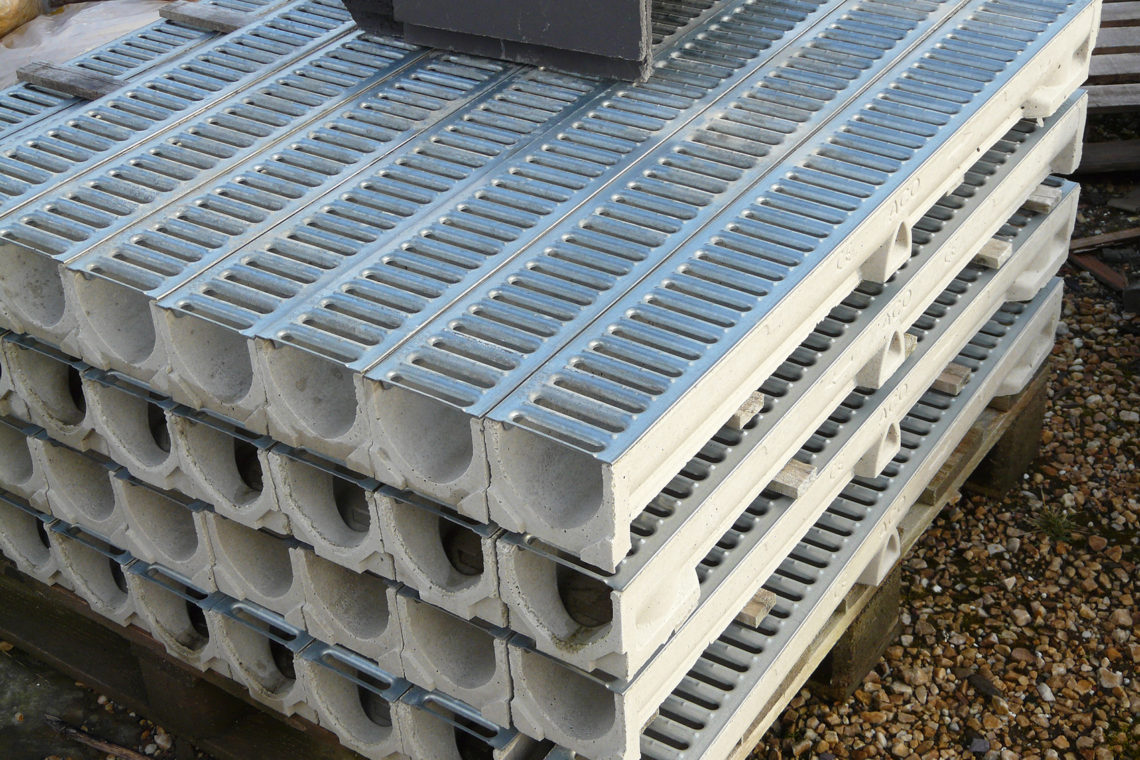 Previous
Next
Lintels
In 1996 a pre-stressed lintel bed was installed to continue in our lintel production. The pre-stressed wire is anchored at both ends then a hydraulic jack tensions each wire at 4.5 tonnes. C60 concrete is poured and vibrated along each section. When de-moulded both ends are painted different colours to signify traceability then documented with concrete test results. Safe working load charts are available.
Our sizes are: 65x100mm. 100x100mm. 145x100mm. 100x145mm.Stock lengths range from 1.050m to 3.900m. Longer lengths available on request.
A range of traditional and boot lintels are available on request along with fair faced lintels door/window surrounds and mulleins, fair faced to stooled end sills. Standard concrete sill widths are 200mm, 225mm, and 250mm. A full colour range is also available.
Tabling has been manufactured for many years and can replace expensive wooden or plastic barge boards with a robust maintenance free section with sandstone appearance lasting decades, finishing the wall head with architectural features throughout, partially on corners and gables. Skew-stones are another alternative to gable construction with sections, anchor blocks and ridge blocks manufactured to meet specific design requirements for each individual contract. Available in various widths and colours.
---
Our company places great emphasis on quality products and services. We would like to provide you with a comprehensive and competitive quotation for any precast items and building materials which you will need to start and complete your proposed projects.
Get in contact with us today and let us help you with all your lintel requirements.