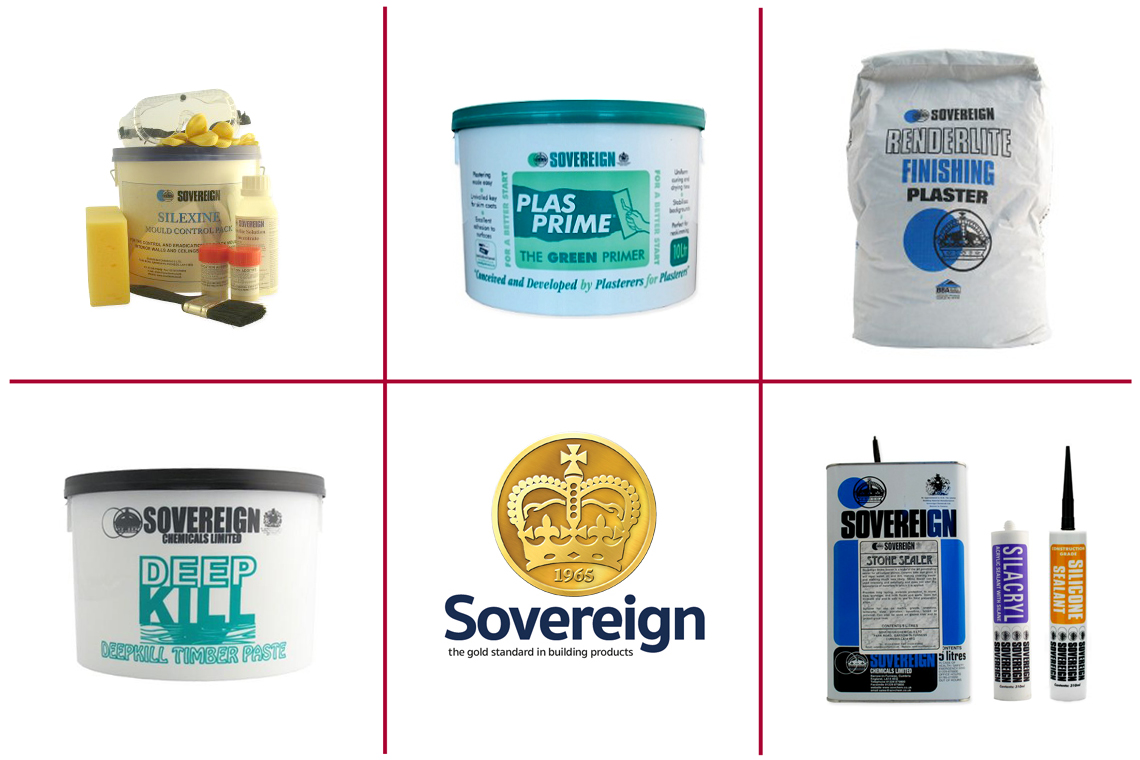 Previous
Next
Admix & Sealants
William Mackay (precast) Ltd use the very best and most reliable admixes and adhesives to enhance our company's reputation as leading trades people; we also supply to the trade and general public alike an extensive range of products from SOVEREIGN chemicals. From mortar admix to waterproofing; silicone mastic to roof sealants, bitumen paints, K10 roof sealant, path sealers, S.B.R.
---
Our company places great emphasis on quality products and services. We would like to provide you with a comprehensive and competitive quotation for any precast items and building materials which you will need to start and complete your proposed projects.
Get in contact with us today and let us help you with all your admix and sealants requirements.