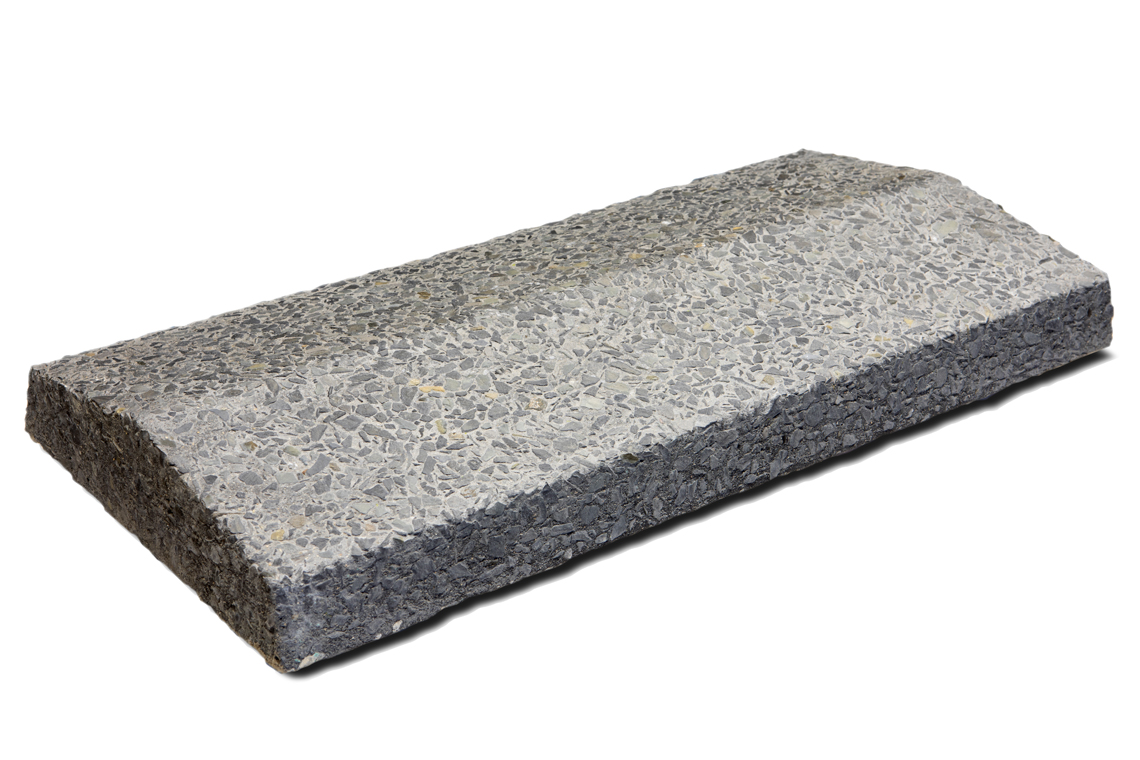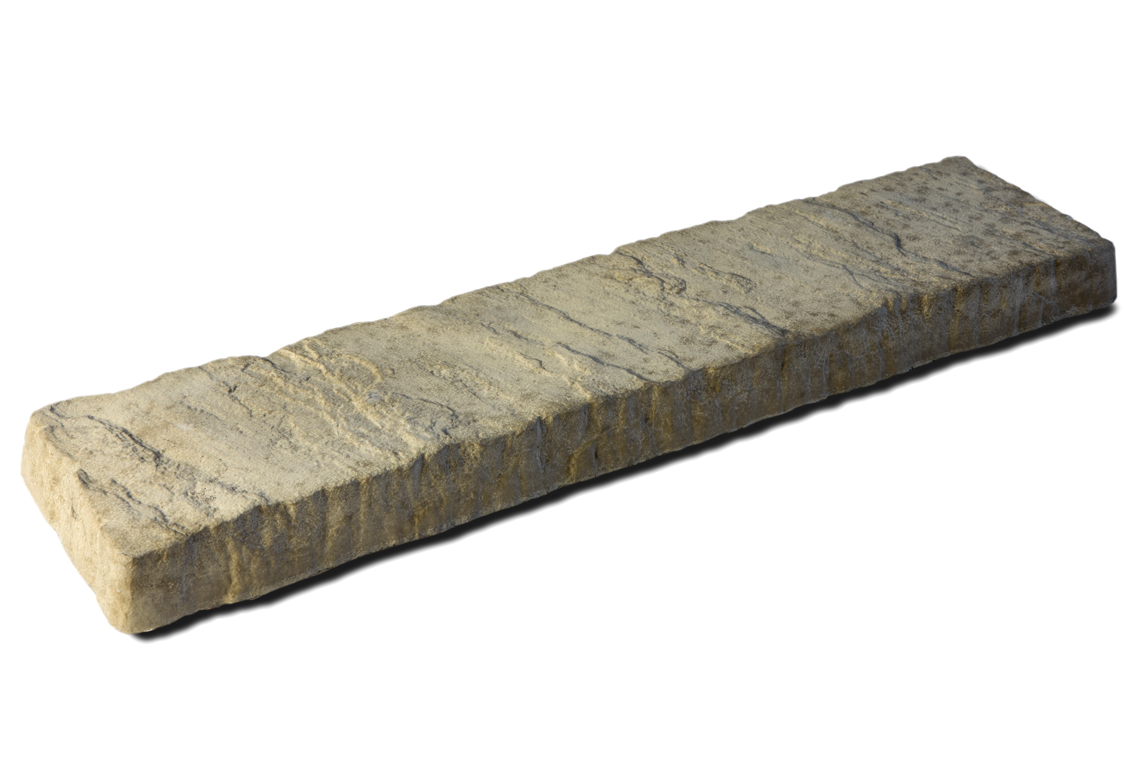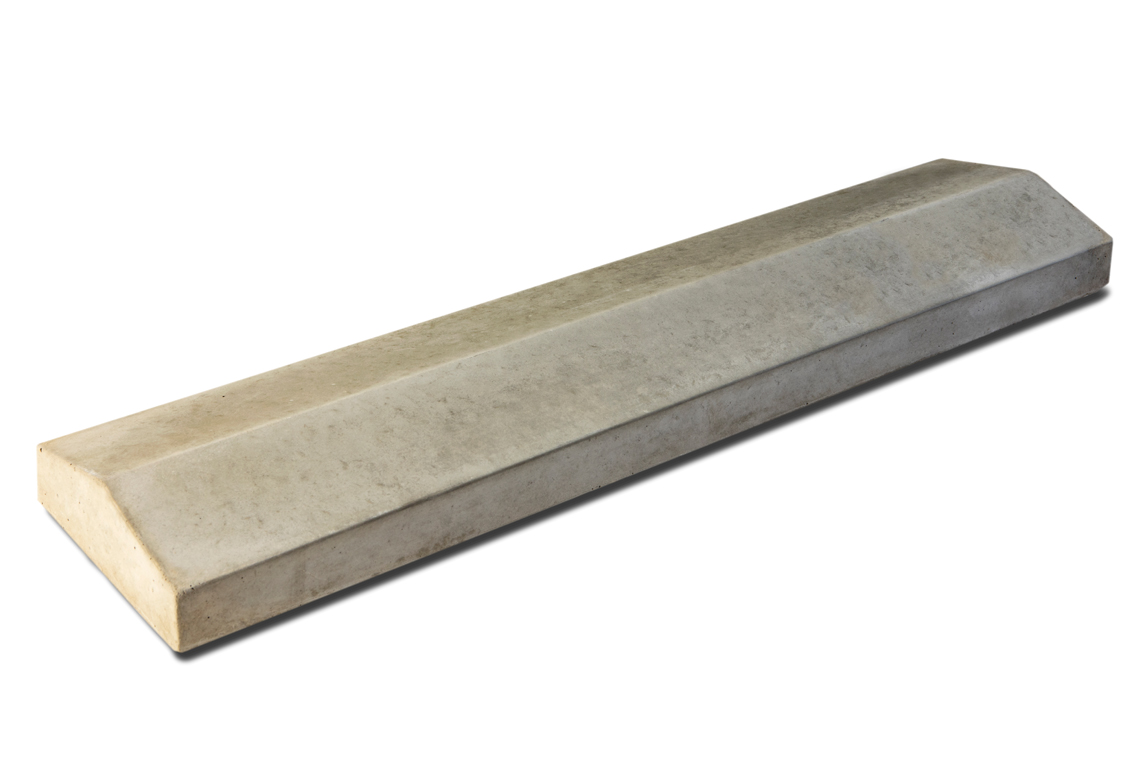 Previous
Next
Coping
We have been manufacturing wall coping for over 40 years proudly supplying major building contractors and builders merchants as well the general public. 
We have an extensive range to suit brick walls, 100mm blocks, 140mm blocks and 215mm blocks. We offer a heavy duty range as well as a light duty range to suit all requirements – once weathered, twice weathered and flat top profiles along with various designs in our garden range. We also make 90 degree returns and pillar caps all made with C50 concrete from our batching plant and of course with a full range of colours available.
---
Our company places great emphasis on quality products and services. We would like to provide you with a comprehensive and competitive quotation for any precast items and building materials which you will need to start and complete your proposed projects.
Get in contact with us today and let us help you with all your coping requirements.